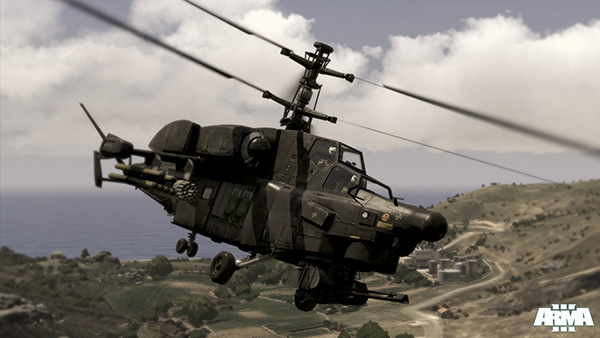 Military simulator Arma 3 is to receive the first episode of its singleplayer campaign on October 31, Bohemia Interactive has announced. Titled Survive, the free DLC will see players take on the role of a regular soldier stationed in the fictional Republic of Altis. The game was released last month for the PC, without its campaign component as planned.
The soldier is named Ben Kerry who's part of a US-led, NATO peacekeeping mission in the Mediterranean which is already in a drawdown phase. This leaves the area vulnerable to CSAT forces, creating a heated flashpoint. Arma 3's sandbox will be expanded upon with new weapons, animations, 3D objects and scripted modules.
"Looking forward to the forthcoming episodes, we'll continue to expand Arma 3's sandbox with additions such as new vehicles," says Jay Crowe, Creative Director.