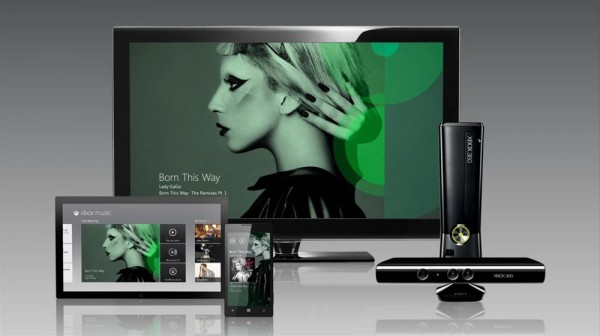 If you are one of the many who like to stream music with Microsoft's Xbox Music program, you will be happy to know that it is now coming to iOS and Android, and will be allowing free streaming in all browsers. The service will allow users to access their music anywhere, with free streaming on the Web and on Windows 8 PCs and tablets, Internet radio, subscription (called Xbox Music Pass).
Here are some details to chew on including pricing and all platforms now included:
Expanding the Xbox Music family of devices

Starting today, your Xbox Music Pass brings the catalogue of music to iOS and Android devices. Get unlimited access to the songs and artists you want at any time with playback across your tablet, PC, phone and Xbox console for AUD$11.99 per month or AUD$119.90 per year. Add a song to your collection on your Xbox, and you'll also have that song on your iOS, Android or Windows 8 device on the go or at the office. Xbox Music Pass also unlocks unlimited access to tens of thousands of music videos on your Xbox 360.

With the addition of free streaming on the Web, enjoy on-demand access to 30 million songs globally for free on the Xbox Music Web player at http://music.xbox.com or through the Xbox Music app on all Windows 8 tablets and PCs. Discovering and enjoying free music is as easy as typing an artist or song name and hitting "play." Songs are instantly available to stream at no cost and for you to create an unlimited amount of playlists.

Continued innovation

Xbox Music will continue to grow and evolve over the coming months. Microsoft will add Radio to the free Web player, a quick and dynamic way to personalise your collection, discover new favourites, and create ultimate playlists by launching instant mixes based on your favourite artists. With unlimited skips and a view of the full recommended music stream, Radio puts you in control of your Internet radio experience.1

Xbox Music will grow on Windows 8 when it adds the anticipated new Web Playlist tool this Spring. The tool scans all the artists and music available on a given Web page and creates a custom playlist of all that music. Think about the Web page of your favourite radio station, or an upcoming music festival, and all the bands and songs included on that Web page. Web Playlist identifies all that music and creates an instant, custom playlist inside Xbox Music with the simple touch of a button. Web Playlist along with Windows 8.1 will be released Oct. 17.

In the coming months, additional updates for iOS and Android platforms will become available, including an offline mode that lets you save your music to your device for playback without an Internet or data connection.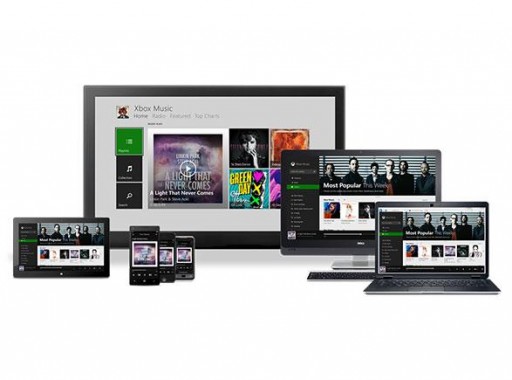 If you have been on the fence with trying out the service, go ahead and take the dive with the free web streaming. You might just find a service that is rather enjoyable and accessible just about everywhere, especially now that more mobile programs have tuned in.