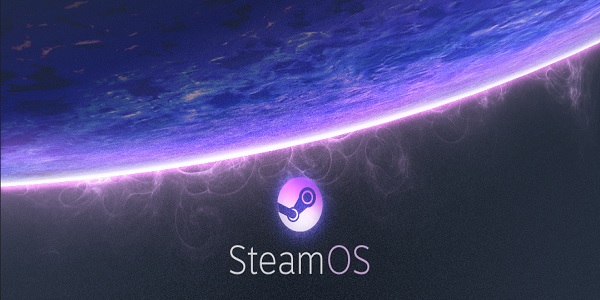 In the first of three announcements to come this week, Valve have announced a free operating system that will combine the current Steam platform with Linux. A "stand-alone operating system for living room machines", Steam OS looks to broaden the already existing features of Steam to include services expected from a TV centric system.
Users will be able to stream games from their PC or Mac on to their TV, running the Steam client as normal on the base machine. More family friendly features are on the way, with tools to customise exactly what games are available to different users.  Family members will be able to take turns playing each others games but still earn their own achievements, saving individual progress to the Steam cloud. Valve are also working to bring popular music and video media services online. Both Steam and Steam OS will eventually boast these features.
Valve claim that hundreds of Steam games are already running natively on the Steam OS, with further announcements to come regarding the release of triple A titles on the platform.  The next announcement is set to go live on Wednesday, with many expecting the reveal of some much teased hardware to match the operating system – the Steam Box.
Click here for the full announcement.