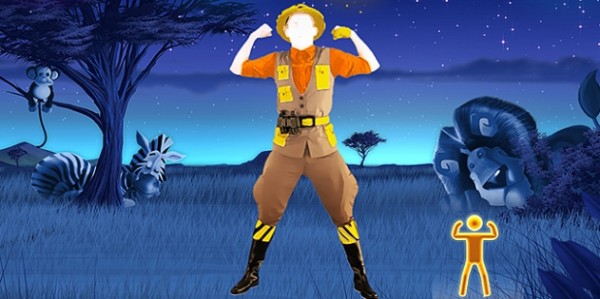 Ubisoft have announced the results of a study conducted by research institute IPSOS, which looks at the way modern teenagers use digital technology, and the role it plays in their social lives.
Aside from the confirmation that technology does not isolate teenagers from real life (as we already knew), the survey showed that teens use dance games to enhance their social lives and reflects their love for music in a positive way, whilst bringing them closer to both family and friends – hence why the generation has been affectionately dubbed by Just Dance developers Ubisoft the "Just Dance Generation".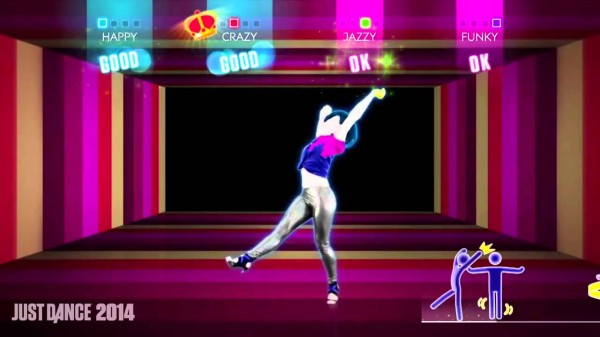 Here are some quoted specifics from the study;
The study highlights that video games form a part of daily life for this generation: 95% of them actively play video games, many on mobile devices (89%), but with a large majority also owning a game console (83%). Dance video games, like Just Dance, are much more than a solo pastime, offering a modern and inclusive way of getting together with friends or family of all ages to enjoy dancing and music:  94% of survey participants play dance games with friends, 89% with their family. 75% of those surveyed highlighted that the Just Dance series allows them to have a great evening together with friends and family, whilst 75% identified the game as a great way to get a party started.
Just Dance 2014 releases on October 1st nationwide for current generation consoles, and in November for the Xbox One and PlayStation 4.