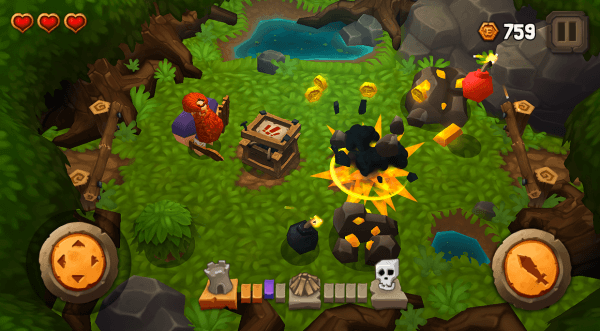 10tons Ltd are pleased to announce that Trouserheart will be available on iOS from September 26 next week. The fantasy action game follows King Trouserheart on his mission to reclaim his title to the majestic leather trousers. Not quite the Game of Thrones you were expecting, but definitely a new adventure across the realm. Be prepared to fight monsters, slay bosses, hoard treasure and upgrade your sword, shield and armour until you get back your trousers!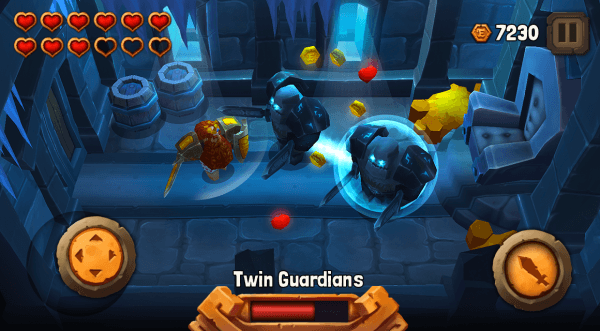 Developed with the state of the art Unity technology, Trouserheart features:
Hack'n'slash action adventure gameplay
Simple and super fluid touch controls
Light-hearted and humorous tone
Bright and colourful 3D graphics
Epic adventure soundtrack
Perma-death mode for experienced gamers
After the launch, Trouserheart will receive iOS 7 game controller support and is set to be released on additional platforms at a later date. Check out the gameplay teaser trailer below in preparation for the pantless journey ahead of you.