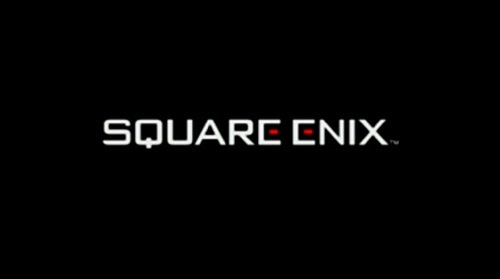 Square Enix have announced a weekend sale on two of their biggest iOS titles for both iPad and iPhone. Both Deus Ex: The Fall and Lara Croft and the Guardian of Light will be reduced by over 60% over the coming weekend. Both games picked up highly respectable scores here at Capsule Computers, scoring 8.5/10. You can check out the reviews for both titles through the links below: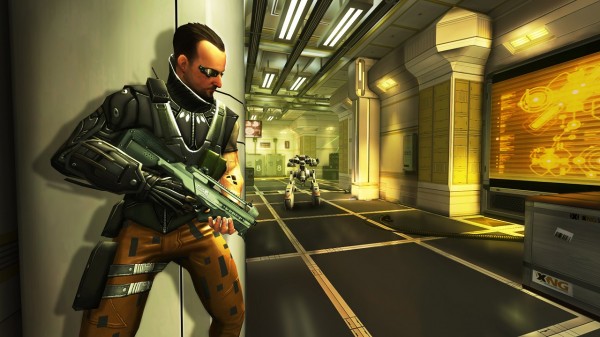 Deus Ex: The Fall picked up seven awards at this years E3 for best mobile/iOS game, and follows the quest of an augmented ex SAS soldier who sets out to unravel a global conspiracy that threatens his life. The game is compatible with the iPad 2 and above, iPad Mini, iPhone 4S and above, and the iPod Touch 5 and above.
Price drop : £1.99 from £4.99 / €2.69 from €5.99
Click here for store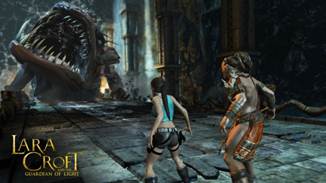 Lara Croft and the Guardian of Light is available in HD (iPad) or SD (iPhone, iPod Touch), and provides a different style of Lara Croft adventure from the usual Tomb Raider game with more of an emphasis on co-op game play.
Price drop : £0.69 from £3.99 / €0.89 from €5.49  (iPad)
£0.69 from £1.99 / €0.89 from €2.69  (iPhone, iPod)
Click here for store