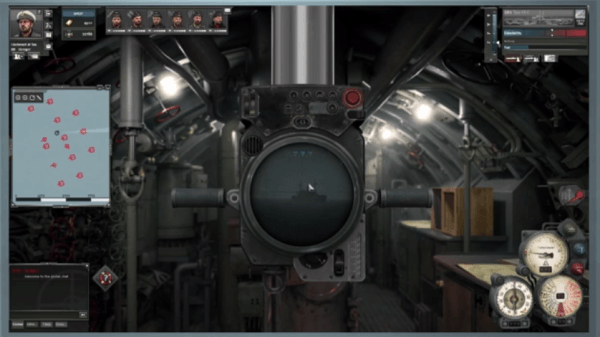 Ubisoft (Rayman Legends) and Blue Byte announced the launch of the Open Beta for their upcoming submarine warfare game, Silent Hunter Online.
The browser-based free-to-play submarine simulation game will put players in the role of sub commander during World War II's Battle of the Atlantic. You'll hunt down enemy convoys, manage your own flotillas, and take part in server-wide campaigns. Every mission can be played cooperatively as well.
Silent Hunter Online will feature a powerful graphics engine, letting you experience ocean waves and the vast sea in 3D without ever needing to install a game client. The game also features fully rendered ship models, authentic waves, and dynamic weather effects.
Folks interested in trying out the Open Beta for Silent Hunter Online can check out their official website here. You can also catch the game's trailer (with German voiceover) in the video player below this article.