The time has come for another round of DVD releases from Australia's second favorite government owned TV channel – SBS. The following handful of releases are all hitting digital and physical shelves on October 2 courtesy of Madman.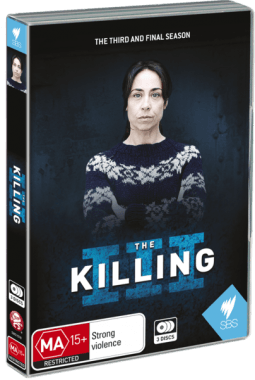 The Killing – The Complete Season 3
$39.95
DVD
This is the final season of the critically acclaimed Danish crime drama, starring Sofie Gråbøl as the famously well jumpered Sarah Lund. The series begins as Sarah is enjoying a new job and a new home, but her 25 year anniversary of service with the police is disturbed by a seemingly random killing at a Copenhagen scrapyard. With the financial crisis at its peak Sarah is drawn into the darker side of life once again, forced into a web of political intrigue where billionaires and prime ministers alike are at play.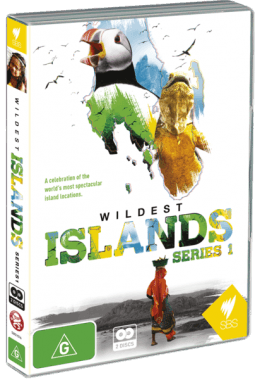 Wildest Islands – Season 1
$29.95
DVD
The islands of the world are home to some incredibly diverse ecosystems, boasting examples of the rarest species and the most extreme landscapes. Wildest Islands takes a tour of five different island locales including the Hebrides of Scotland, the Galapagos isles and Sri Lanka. The wildlife aren't the only locals that are put under the spotlight. Many of these islands boast long standing indigenous populations who have adapted to island life in a way unique to their homeland.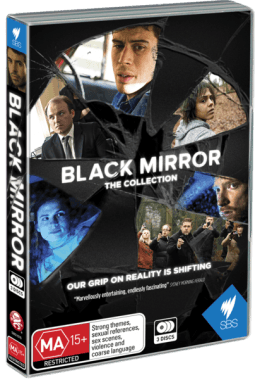 Black Mirror – The Collection
$34.95
DVD
Returning to the dark side of home releases is Black Mirror, a collection of stand alone satirical dramas that cast a sharp eye over the way technology has invaded our lives during the last decade. In part written by Charlie Booker (Dead Set), Dark Mirror aims to be different, funny and challenging, all in one easy package.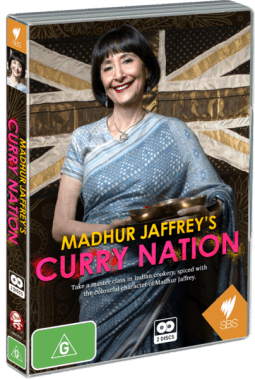 Madhur Jaffrey's Curry Nation
$29.95
DVD
Curry Nation, as it turns out, is actually the UK. Madhur Jaffrey makes her return to television after 17 years away from the screen, touring the UK and examining it's long lasting love of Indian cuisine. Over ten episodes she visits local Pakistani, Indian, and Bangladeshi communities and tries to figure out why it is that the Brits are so obsessed with curry. Fans take note – there are cooking tips to be had here as well.