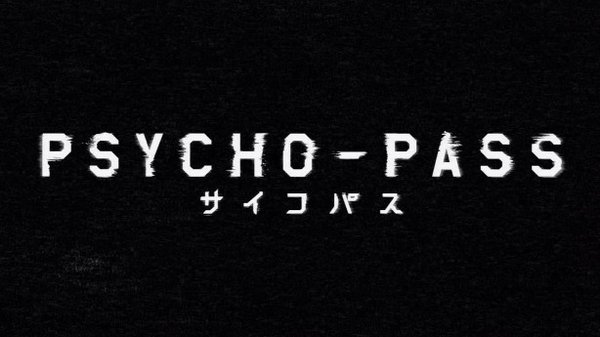 It had been hinted at ever since Anime Expo in July, but today it was announced that Psycho-Pass definitely has a second season in the works. Not only that, but the series that turned so many heads in Japan will also be getting a movie which is especially exciting since Production I.G are an anime company like no other on that sort of scale. Examples of their beautiful animation can be found anywhere in the first season of Psycho-Pass, or more recently in the titanic success that is Shingeki no Kyojin (forgive the pun). With years of cinematic experience under their belt, the Psycho-Pass movie looks to be unmissable.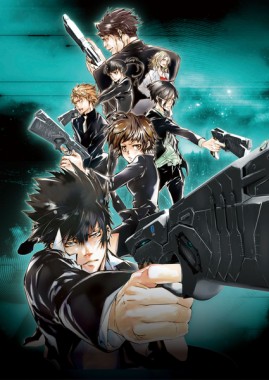 Psycho-Pass is set in a world where every person is assigned a score that determines both a person's mental state and how likely they are to commit a crime, otherwise known as their crime-coefficient index. Akane Tsunemori is a young woman who has just entered the Public Safety Bureau as an Inspector. Alongside a group of "latent criminals", people who are determined to be of a criminal mind-set by the Psycho-Pass process, she must track down people with a dangerously high criminal-coefficient index and apprehend them. Playing off of many themes of right and wrong within a subjectively utopian or dystopian future, Psycho-Pass' strengths lie in its intelligence and strong cast of characters.
Release dates for Psycho-Pass 2 or the movie have yet to be announced, but when they are you'll be sure to find out over in our Anime News section.