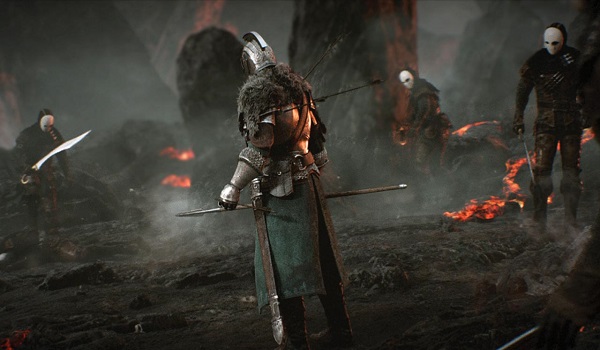 Dark Souls was without a doubt a game that took the world by storm (check out our review here). FROMSOFTWARE and Namco Bandai managed to blend intense action, deep RPG elements and an absolutely brutal difficulty to create something that was far more than a sum of its parts. Since the announcement of a sequel, fans everywhere have been dying to delve back in to the world of Lordran once again.
Well guess what, now you have that opportunity! Starting today, Playstation 3 owners (sorry Xbox 360 users) can download a free Beta Invite Ticket. Once downloaded, you go in for a chance to be a part of Beta test for the upcoming Dark Souls II.The beta will run in two stages; the first beginning October 12th, and the second on October 27th.

For more information, and detailed instructions on how to get your Beta Ticket, then head over to the Dark Souls Facebook Page, or the Playstation Network site, and start downloading. Are you ready to sharpen your swords, traverse the lands of Lordran, and die over and over again? Let us know in the comments below what you are most excited about. Dark Souls II is set to release on current-gen consoles in March of next year, so remember that for all the Dark Souls news as it becomes available, be sure to stay tuned to Capsule Computers.