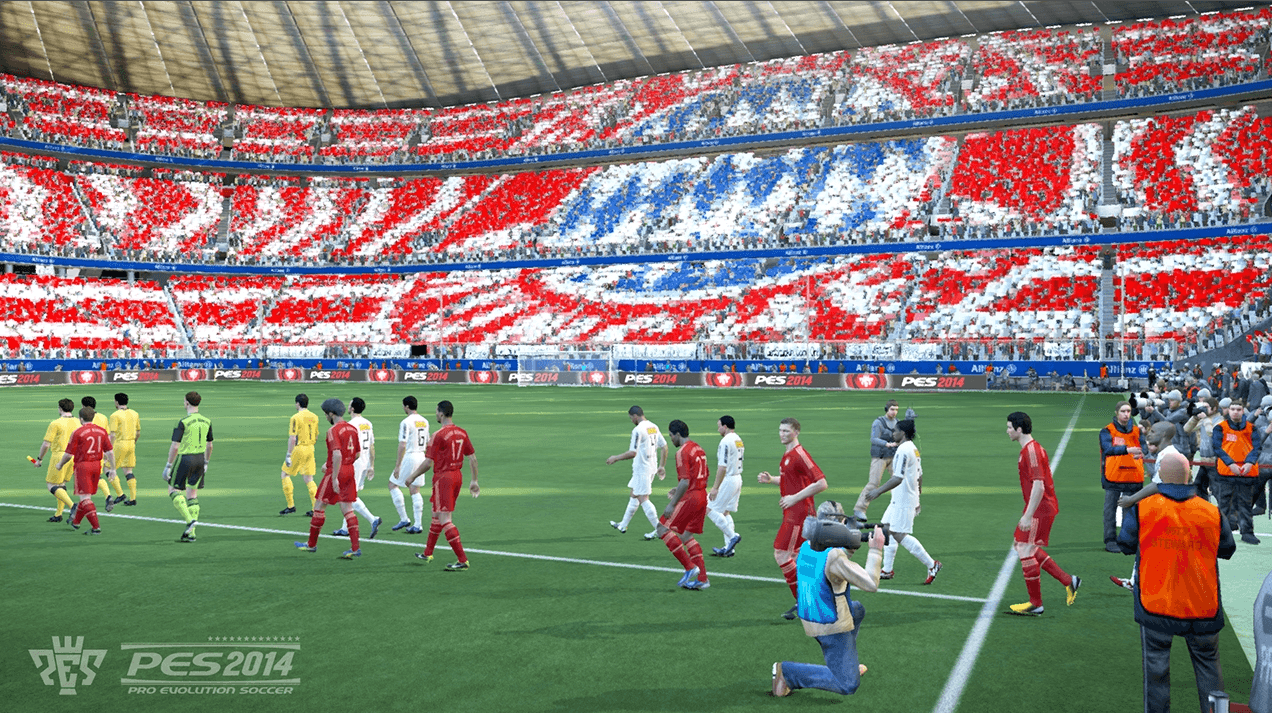 When players pick up their copy of Pro Evolution Soccer 2014 they will be pleased to find a free patch that connects players online and unlocks the Friendly Match Lobby and Ranking Match modes, allowing for a sophisticated match making system as well as leaderboard rankings. Fans of the series will also welcome the return of Master League Online mode.
A second patch will be delivered in coming weeks that will give players access to the full online suite for PES 2014, including an 11 vs 11 multiplayer features which sounds like a blast. Teams will be constructed of similarly ranked players to ensure fair matches. The second patch will also bring roster updates and cosmetic improvements to the overall aesthetics as well as enhanced facial features.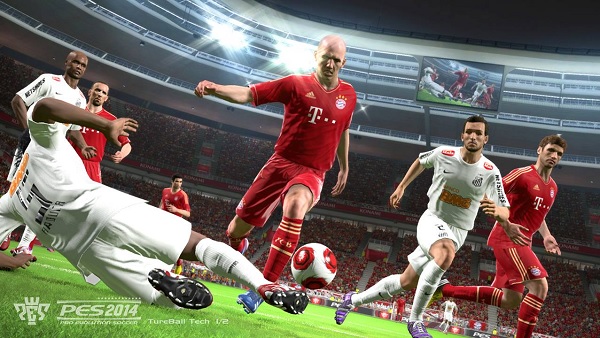 PES 2014 is the first soccer game running on Konami's FOX Engine, which allows the game to recreate more authentic moments of the World's game with TrueBall Tech, higher level AI and the implementation of the skills of everyone's favourite players and teams. Fans will also see personalized animations and celebrations to bring their highlights to life through the PES ID system. Stadium crowds and player energy will play a larger impact on the momentum of the match through the Heart system which will be closely linked to how well players are performing.
Pro Evolution Soccer 2014 will be releasing across the America's on September 24th and in the coming days in Australia in both retail and digitial forms. A demo is available right now for Xbox 360 and PS3. Check out the demo as well as the trailer below.