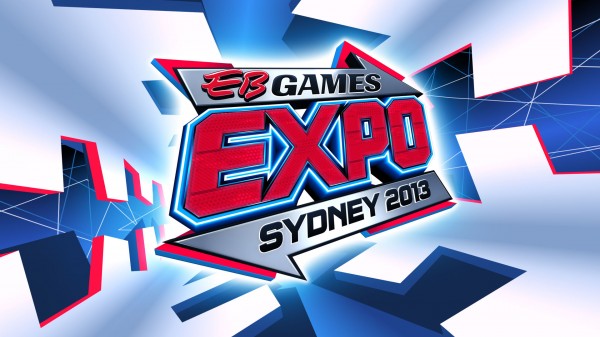 Nintendo Australia have just announced that they plan to showcase a plethora of brand new upcoming Wii U and 3DS games at the upcoming EB Games Expo 2013. The highlight of which is of course Pokemon X and Y being playable for the first time in Australia, a full week ahead of their highly anticipated launch.
Other titles available to play include: Sonic Lost World, Legend of Zelda: Link Between Worlds, Legend of Zelda: Windwaker HD, Donkey Kong Tropical Freeze and Super Mario 3D World. Not only are all those games available for a test run, but the upcoming Nintendo 2DS console will be on show for gamers to play with.
Also if you bring your Pokemon Black, White, Black 2 or White 2 games to the Nintendo Booth you can download a shiny Giratina in what looks to be the last Black and White distribution event.
It undoubtedly looks to be an exciting showcase for Nintendo fans. Be sure to check out Nintendo's jam-packed booth at EB Games Expo 2013 to get a glimpse at the future of Nintendo.