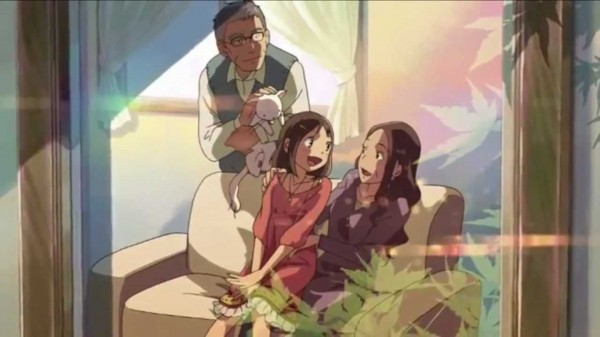 The legend behind anime films such as 5 Centimetres Per Second, Children Who Chase Lost Voices and more recently The Garden of Words, Makoto Shinkai, has released a brand new short film online through the Proud Box project.
The new film is titled Someone's Gaze and it is available for free online for your viewing pleasure. You can watch the short film at your discretion below. The film is nothing short of brilliant as you would expect from Makoto Shinkai.
Be sure to check out Someone's Gaze below and let us know what you think of this remarkable short film in the comments section.