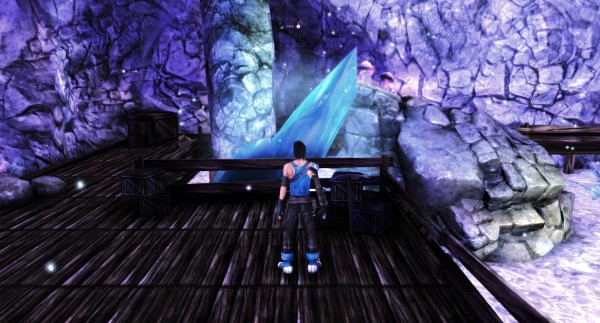 The independent indie Midgar Studio has launched yet another new exciting project on Kickstarter. The new game is 'Edge of Eternity' and is expected to be on a whole new level from the studio's previous games such as the recently released 'The Secret of the Octopuses'.
The action of 'Edge of Eternity' takes place in a unique and unusual universe which is highly influenced by both futuristic space travel and steam-punk/medieval inspirations. This interesting contrast in the game, is all set in the world of Heryon, where the protagonist is a human adventurer. The adventure RPG game also goes through elements of action, exploration and unexpected situations. The game is based on the classic 'turn-by-turn' combat system usually seen in RPGs, but with some innovations added. There is an unique concept for the magic system, it provides the player the ability to customise their devastating attacks by mixing spells.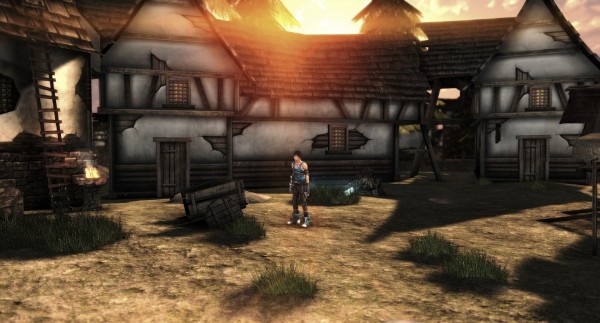 The top highlight of the game that completes the experience has to be the Original Sound Track (OST), the music was entirely composed by the Midgar Studio team and recorded by the Paris orchestra. The studio lacks the financial resources  for 'Edge of Eternity' and have set the bar at $200,000 in hope we could raise enough funds to to achieve the requirements for more features and innovations for their new game. 'Edge of Eternity' has also been posted up on Steam Greenlight for voting. If you like what you've seen from the prototype trailer above, support the Kickstarter campaign here.