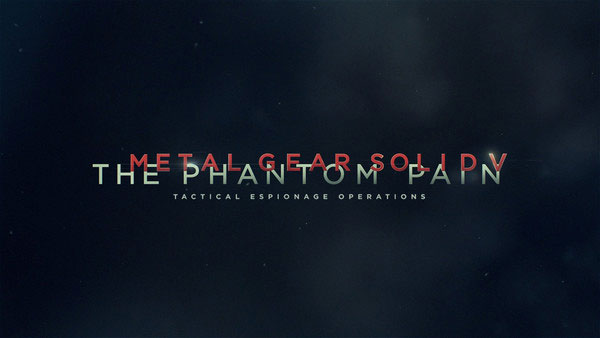 The second day of the Tokyo Game Show saw Konami show off a new gameplay demo of Metal Gear Solid V: The Phantom Pain, set during daytime and running on the PlayStation 4 in real time. Hideo Kojima once again personally showed it off at Sony's booth. The game was also shown running on the Xbox One.
The previous gameplay demonstration was played during the game's nighttime cycle, where Snake would be much harder to spot. One thing to notice is the silky smooth framerate running at 60FPS. Check out the video below.
Metal Gear Solid V: The Phantom Pain is coming out for the PlayStation 3, Xbox 360, PlayStation 4 and Xbox One consoles at an unannounced date.
Updated with screenshots.