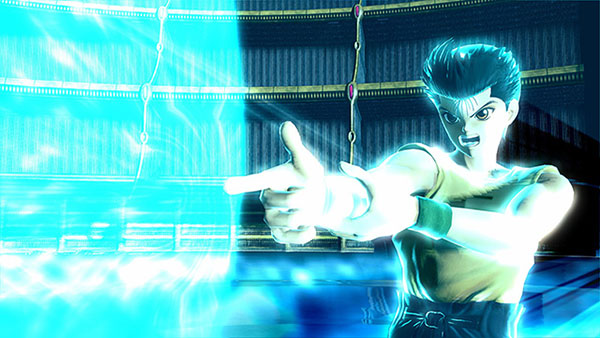 Namco Bandai has outed the newest screenshots for their upcoming Shonen Jump cross-over fighter J-Stars Victory VS. Revealed earlier, we now get to see Yusuke Urameshi from YuYu Hakusho and Gon Freecs from Hunter x Hunter doing what they do best, unleashing some awesome attacks. Check out the set of screenshots below.
With the addition of Sasuke (Naruto), Vegeta (Dragon Ball Z) and Zebra (Toriko), J-Stars' roster currently features over 13 characters and you can bet Namco Bandai will trickle out more before the game's release.
J-Stars Victory VS is coming to Japan later this year for the PlayStation 3 and PlayStation Vita. There is currently no confirmation of a Western release.