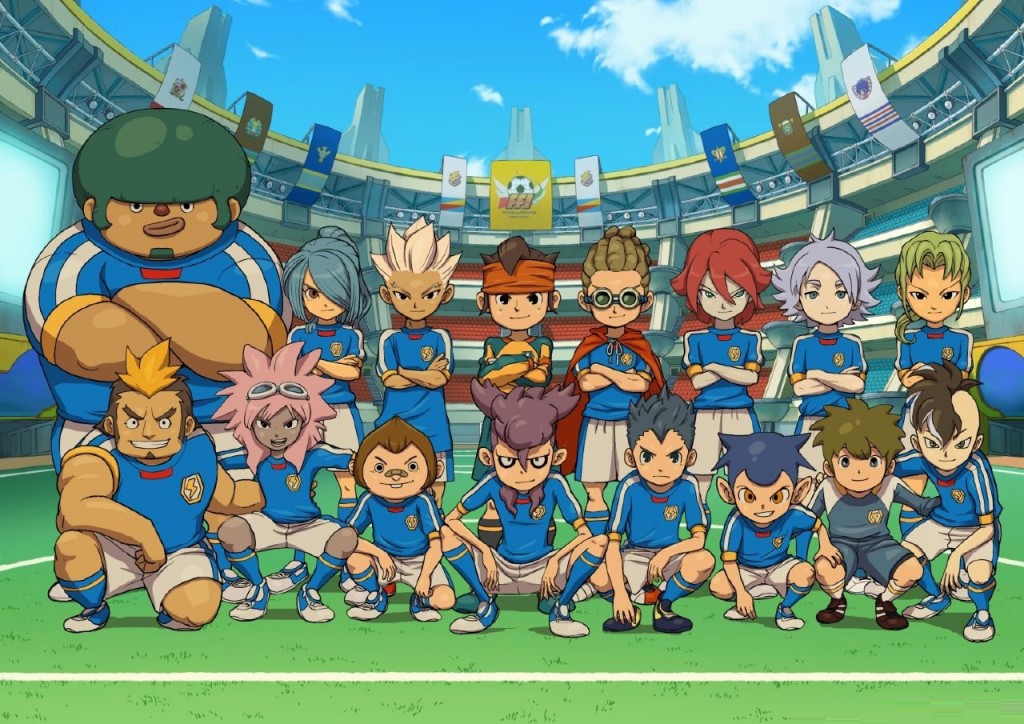 Stand up Inazuma fans, your favourite team of football misfits is heading to Europe once again with Inazuma Eleven 3 for the Nintendo 3DS being officially confirmed for release in the region.
Available in two versions, 'Lightning Bolt' and 'Bomb Blast', Inazuma Eleven 3 is set to be the biggest entry in the series to date with over 2000 playable characters and over 350 special moves to use in game. It looks to be the best Inazuma Eleven game to date.
Inazuma Eleven 3 will be heading to Europe later this month on the 27th of September. For now you can tide yourself over with the English trailer for the game below.