One of the first games I ever played was the original Destruction Derby on the Playstation. 40 cars going at it in a tiny arena all with the goal of being the last one standing, it was awesome back then and it's still awesome today. Codemasters has just announced that Demolition Derby mode will be avaialable as free download for Grid 2 after being one of the most requested features from the community. The original mode from Grid has been updated to take advantage of Grid 2's superior graphcis and damage engine.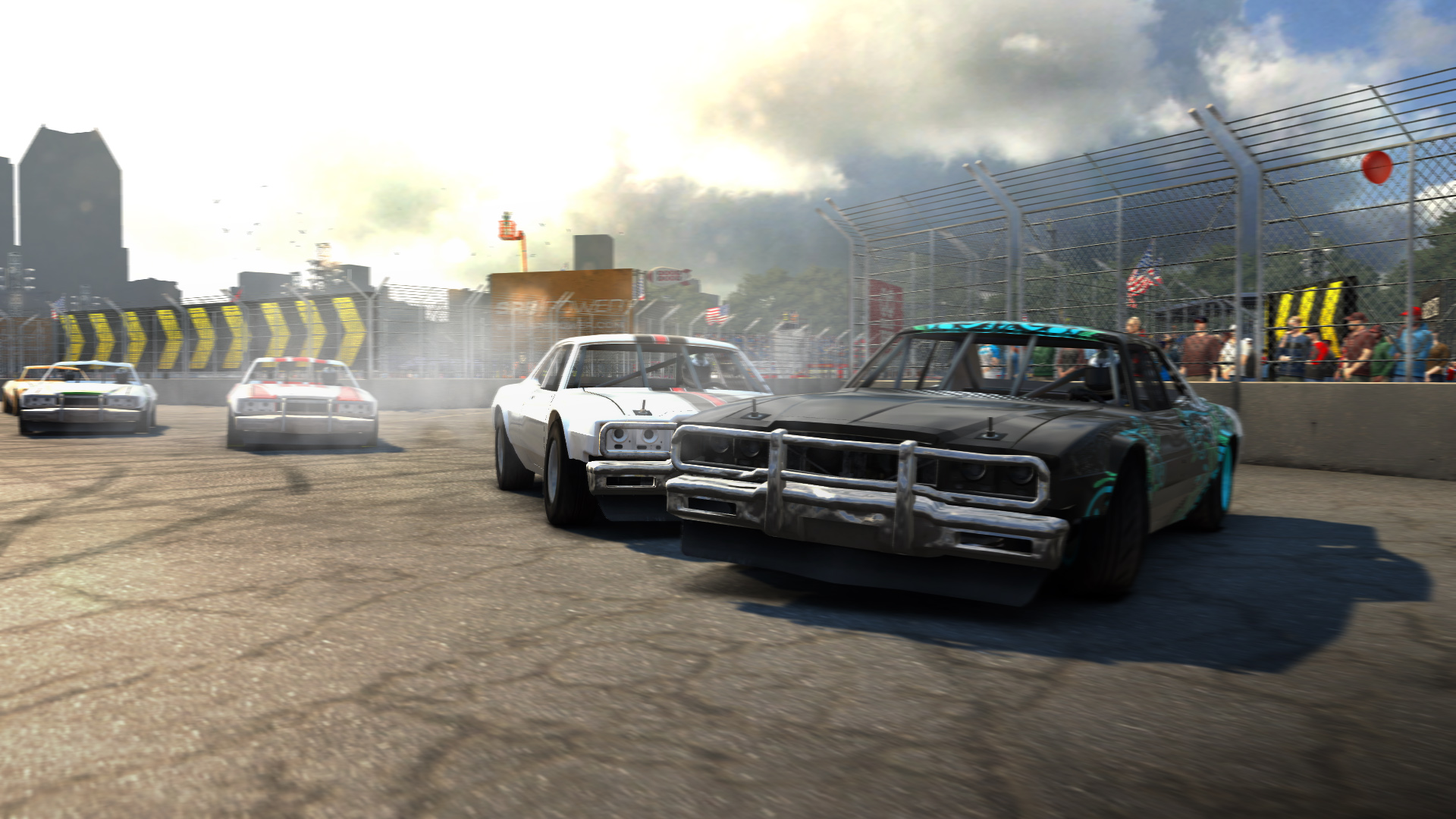 The new update also includes some other goodies. The Jupiter Eagle Ray Mk 5 Demo Derby Car comes with a range of stock liveries and the option to customise its livery and the new Detroit Demolition Derby Stadium has two different configurations, each featuring a crossover jump to encourage maximum destruction. Demolition Derby mode can be enjoyed in single-player, split-screen and in up to twelve player online races. The full feature list which also includes a Level cap rise to 99, a new online playlist entitled 'Hardcore', increased in-game rewards for clean racing and Mod Support for Windows PC players is available at www.codiesblog.com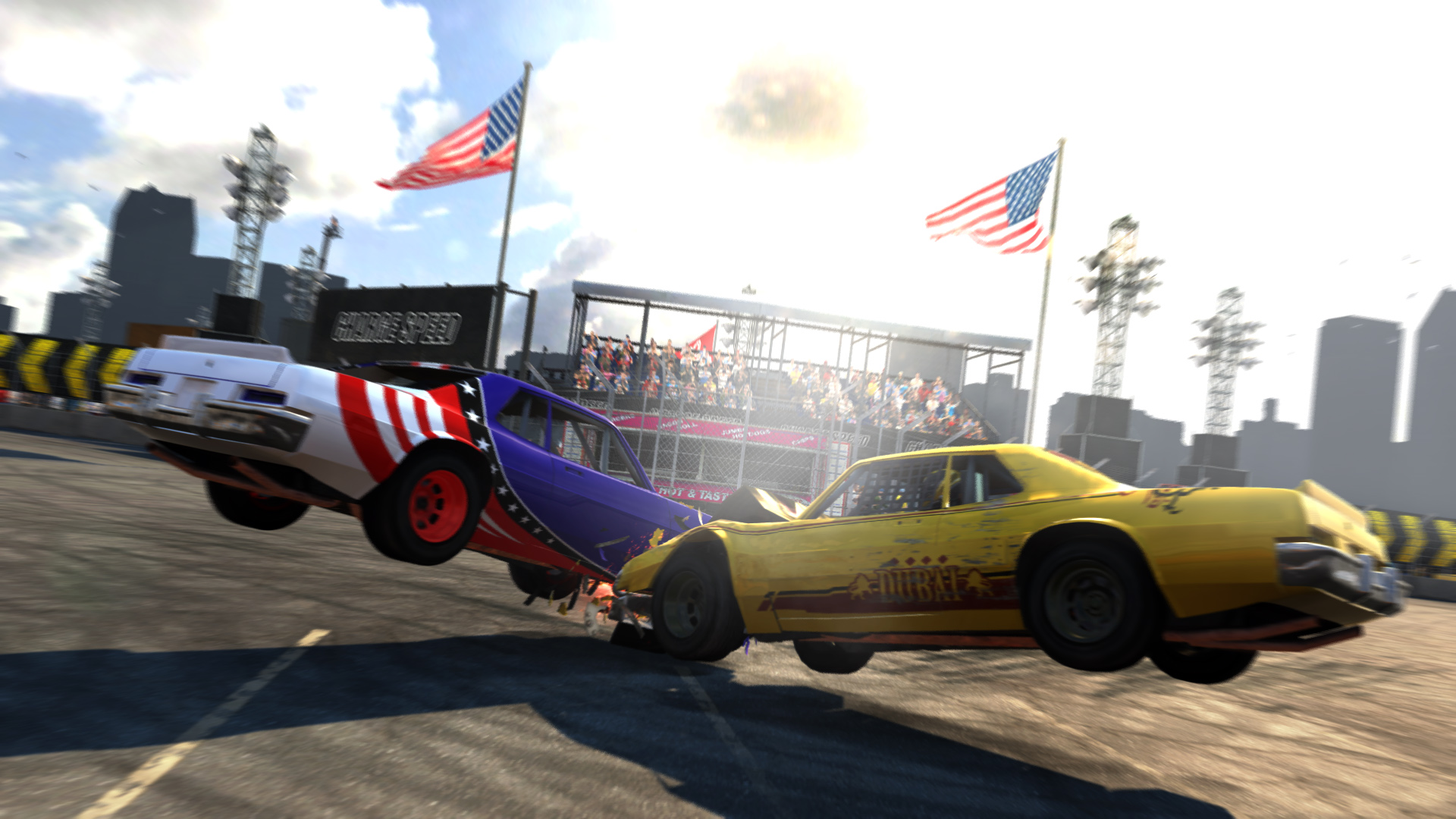 It's nice to see Codemasters listening to their fans and giving them what they want, and for free no less. The update will be available today for those with the PC (Steam) or Xbox 360 versions of Grid 2, however PS3 fans will have to wait another week to get hands on with all the CARnage… Check out our review for Grid 2 if this new addition has sparked your interest in picking up the game.