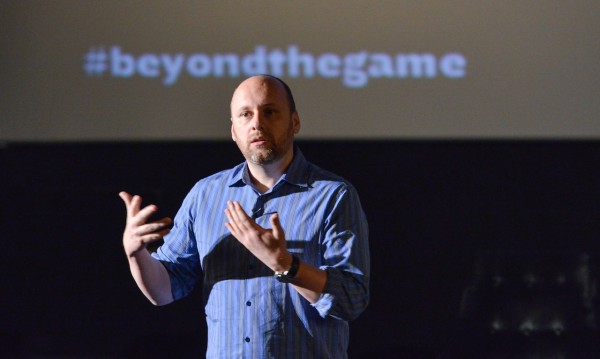 Just nights ago, in celebration of the upcoming release of BEYOND: Two Souls from Quantic Dream, exclusive to the PlayStation 3, Sony hosted BEYOND The Game: Live Forum. The event saw both film and gaming experts from across the world attend here in Sydney, to discuss interactive entertainment and its meteoric rise, no doubt helped by David Cage's contributions to the genre.
The Writer and Creative Director at the critically acclaimed game development studio travelled from Paris to join the esteemed panel (we also got an interview with Mr. Cage the day after, which you can read here). Cage spoke of his personal experiences throughout the development of BEYOND: Two Souls. The game's casting director Suzanne Goddard-Smythe, spoke about the "evolving requirements of actors and the skillset needed to remain competitive with the emergence of this new entertainment category." 2013 Tropfest winner and film director Nicholas Clifford, and Sydney University film lecturer Dr Bruce Isaacs, rounded out the panel and brought their own specialist perspectives to the conversation.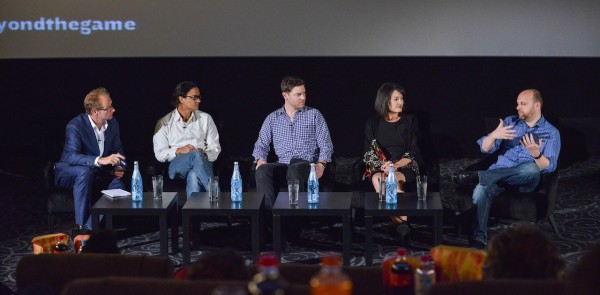 Logie Award winning Australian actor and writer, Robert Carlton hosted the evening and live Q&A. The panel in its entirety can be viewed directly below. Just want the highlights? Check out the video embedded at the bottom of this article.
"BEYOND: Two Souls is by far the most ambitious title Quantic Dream has worked on to date. We wanted to create this emotional journey into the life of a character and tell her story through fifteen years. Blending the frontiers between video games and films was one of the challenges we had to face: we wanted to create an experience that would be fully interactive with a strong story that the player would tell through his actions rather than through cut scenes" – David Cage.
BEYOND: Two Souls releases October 9th nationwide.