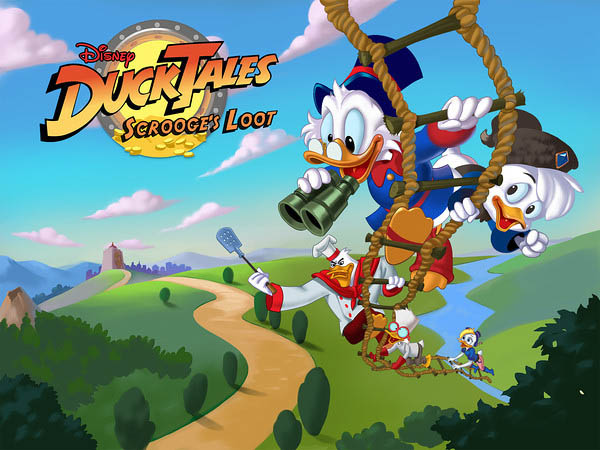 After a long hiatus, DuckTales was finally brought back to the public eye, with fans old and new getting to relive the adventures of Scrooge McDuck and his three nephews; Huey, Dewey and Louie. As the old saying goes, you can never have enough of a good thing, so today Disney have released DuckTales: Scrooge's Loot for iPhone, iPad and Android devices.
Srooge's Loot will have players competing against one another to see who can score the most treasure and bring it back to their base before their opponents. With a variety of different maps, character classes and even character customisation available, there is a lot of content here for everyone to enjoy.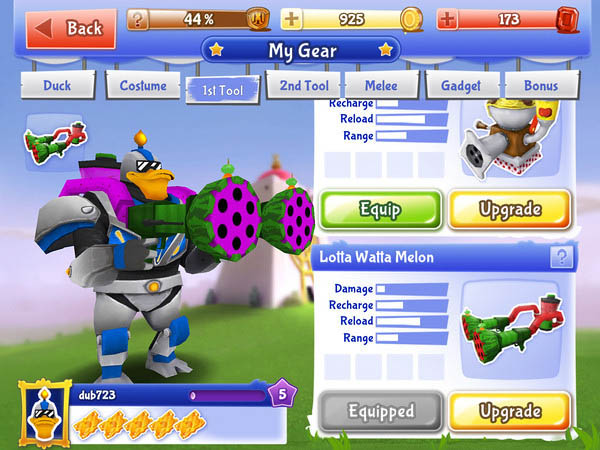 You can check out the trailer for the game below, and iOS users can click here to download it for free, while you Android owners out there can click here. If one DuckTales game isn't enough, then check out our review of the recently remastered DuckTales game for consoles. Will you be heading down to Duckberg on your phone? let us know in the comments below and stay tuned to Capsule Computers for all the DuckTales news as it becomes available.