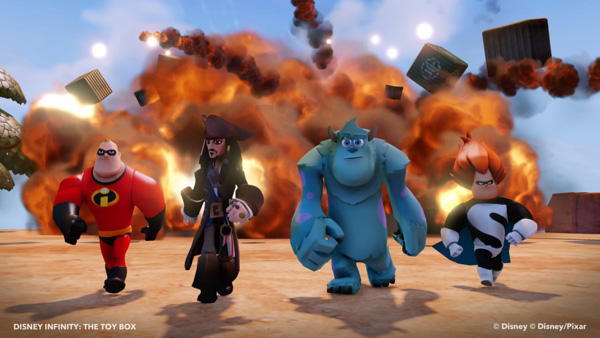 The time has come and passed, Disney Infinity is on store shelves (check out our review here), and if you are anything like me you are holding yourself back from buying everything related to the game in one fell swoop. Most of the hype about Disney Infinity and more specifically its Toy Box Mode was the ability to build and create whatever you wanted. However something that hasn't been touched on as much is the fact that with everything you can create, there is also something you can destroy.
Destruction is the name of the game in the latest video from Disney. As you would guess, the video features the game's Toy Box Mode and offers a sample of all the things you can make and destroy within it. Want to play Angry Birds using Mr. Incredible? Go right ahead! The possibilities are endless… Or I should probably say they are Infinite.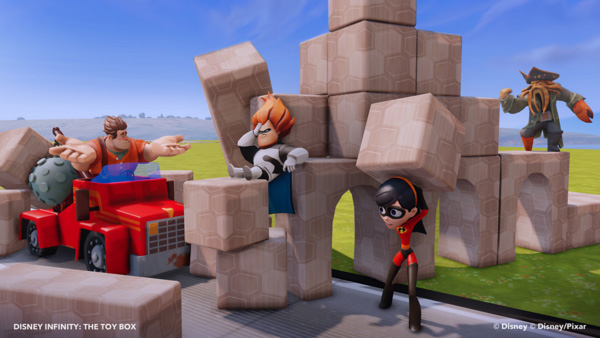 Check out the video below and let us know in the comments what cool stuff you are building (and destroying) in the Toy Box. Disney Infinity is on store shelves, but if you haven't gotten a copy of Disney Infinity yet, then you are in luck! We have a competition running right now where you can WIN a copy of the game! Check it out here, and remember that just because Disney Infinity is out, doesn't mean the news for it has stopped, so for all the Disney Infinity news as it becomes available, stay tuned to Capsule Computers.