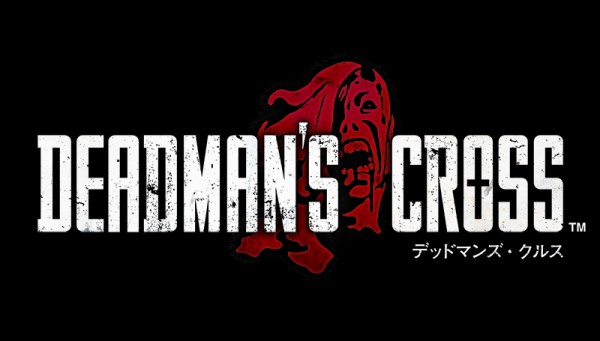 Following last year's release of Guardian Cross, a new, free-to-play, zombie-themed card battle RPG has been announced by Square Enix, called Deadman's Cross.
Deadman's Cross is set in a world plagued and destroyed by the undead. You must shoot through as many of the nasties within the allotted time with your weaponry, and any zombies that you do kill will drop cards that you can collect in order to build your deck. The way of hunting for cards is back from Guardian Cross, as is 'Hunter's Vision' , although it has changed from top-view to 3D to enable a fresher hunting experience.
Deadman's Cross is will be released as this Winter for iOS and Android devices. A first-look trailer for the game will be shown at this year's Tokyo Game Show in just a short while at the Mega Theatre in the Square Enix booth (for anyone who will be attending). Check out the gallery of first screenshots directly below.