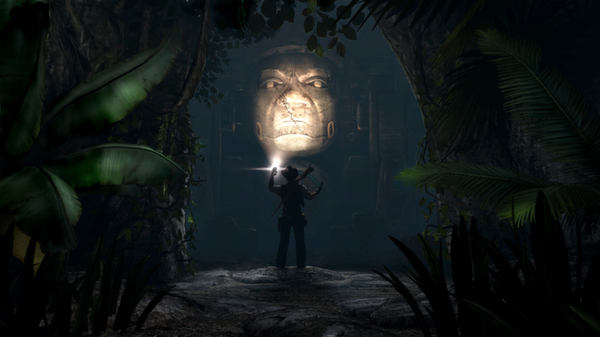 It isn't "commonplace" for games to set their scene using a flaming biplane crashing like a phoenix into an Aztec temple, unleashing an ancient curse, but Deadfall Adventures clearly doesn't seem like a game that could be described as run-of-the-mill. A new trailer for Nordic Games and The Farm 51's latest game for the PC and Xbox 360, Deadfall Adventures, was released today and it certainly isn't messing around, plunging you straight into the depths of an old Aztec tomb right in the heart of the Mexican jungle.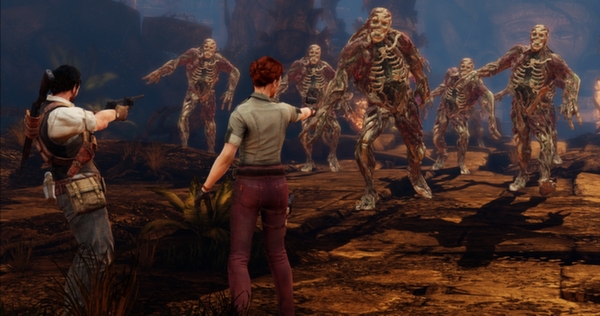 When the trailer started, I was unimpressed by the lack of detail that had gone into the Aztec tombs, but as it went on the action just kept on mounting and the visuals became more and more spectacular. From the sheer detailing that went into the light effects on a lone spider-web, to the evil glow of Aztec monster himself, everything looks fantastic.
Check out the trailer below and let us know what you think!