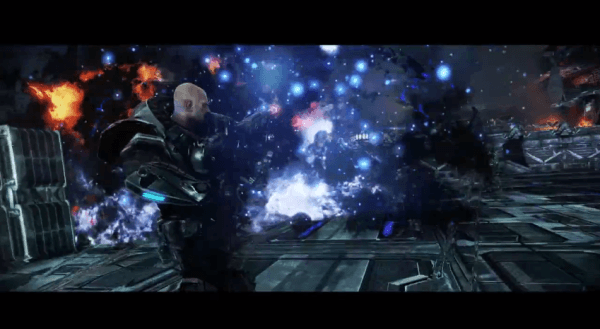 CI Games, the studio behind the Sniper Ghost Warrior franchise, released a launch trailer today for their upcoming first-person shooter, Alien Rage.
Alien Rage will put players behind a huge arsenal of weaponry as you fight to conquer the Vorus – an alien race that drove humanity away from their claim on a powerful energy source known as Promethium. You'll fight a variety of Vorus soldiers across 14 levels, only stopping to grab more ammo and kick the corpses out of the way.
Alien Rage will be available for PC on September 24, with console releases to follow this autumn. For more information, you can check out their official website here. Be sure to check the launch trailer below this article. Check back here later this week for our full review on the game.