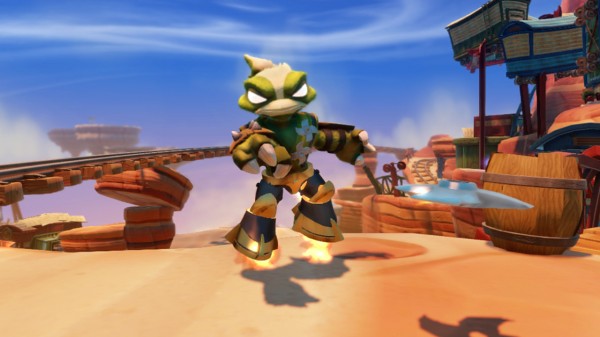 Those who are planning to drop by EB Expo are in luck this year as Activision are bringing their best, and ready to give it away too. The first of note is the Skylanders SWAP Force event, in which fans can attend the EB Expo Live Show on Sunday October 6th at 10am and receive an Exclusive Skylanders toy. Both Spyro and Kaos will be taking the stage as well, as well as a good number of other favorite Skylanders. These toys are limited, so show up an hour early to grab your rare and limited figure.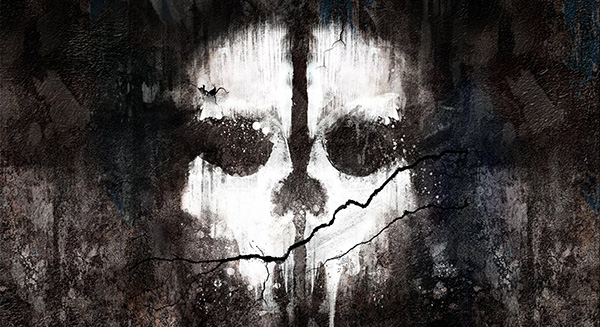 Next up is for the Call of Duty fans out there. While the event is more complex, you will have a chance to win one of 500 Call of Duty: Ghosts Prestige Editions.
Here are the details on that:
Sydney, September 13, 2013 – Following Activision CEO Eric Hirshberg's announcement made during the Call of Duty: Ghosts multiplayer reveal in Los Angeles, Activision will give away 500 of the coveted prestige editions over the 3 day consumer expo as part of the Multiplayer World Tour.

The next stop on the tour is the EB Games Expo in Sydney, Australia. Activision will offer a chance to win the collector's editions to consumers* who line up to play Call of Duty: Ghosts Multiplayer at each session**. Once fans have played Call of Duty: Ghosts they will be able to scan a QR code as they exit the booth to see if they have won. A lucky 100 fans at each session could be winners***. All winners will be advised immediately and be able to advise their preference of console****.

The Call of Duty: Ghosts booth is located inside the Dome Sydney Showground, Sydney Olympic Park.
Some great happenings to be found at EB Expo, so if you are down under, tune in and check it out!