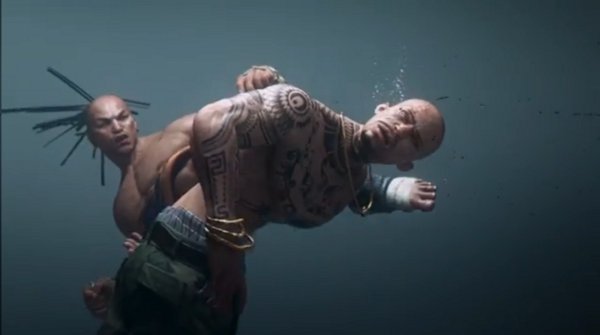 We first seen the power of what the graphical tool YEBIS 2 could do with next-gen visuals in that famous tech demo from E3 2012. All of that power however is starting to make its rounds into other products, with Ubisoft's Fighter Within being the latest to utilize Silicon Studio's visual effects software.
"YEBIS 2 allowed us to implement state of the art post processing effects in our game," said Yves Grolet, studio director at Daoka. "This saved us a great deal of time and allowed us to significantly raise the visual quality of our next gen title, Fighter Within."

In addition to providing next-gen gameplay mechanics, through the power of YEBIS 2, Daoka is bringing the best in next-gen visual effects, including tone mapping and color grading, glare effects, depth of field, anti-aliasing, and god rays. Fighter Within sets a high standard of visual effects for Xbox One, launching this fall.

"By utilizing YEBIS 2," says Takehiro Terada, CEO of Silicon Studio "Daoka can create the ground-breaking effects available in YEBIS 2 without compromising development time, money, and resources. This is a beautiful looking game, in large part due to this newly formed relationship."
To get a better look of YEBIS 2 in action, check out the demo reel down below, along with some screenshots for Fighter Within – which will be launching on the Xbox One. I for one am quite excited about the possibilities this little engine has for future titles, and Fighter Within definitely is pretty- regardless of its pending quality that we we learn of when it releases.