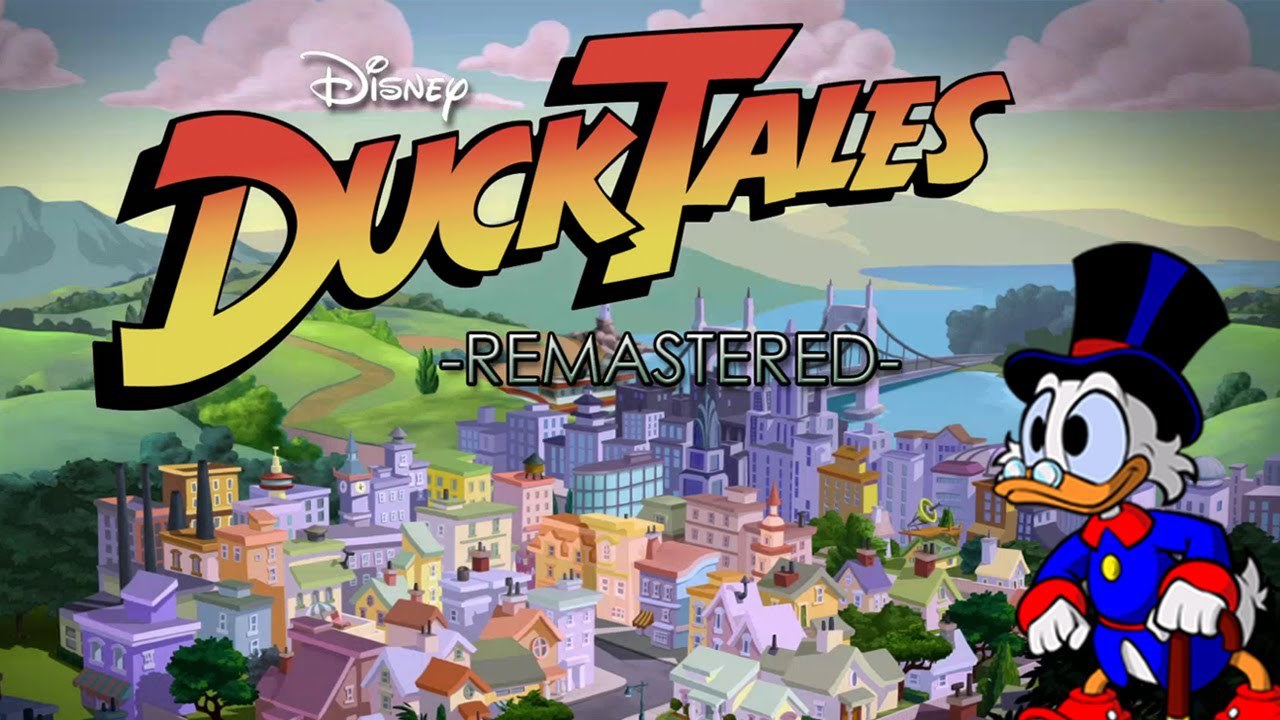 Woo-Oo! That DuckTales song sure is catchy! Publisher Capcom today confirmed that DuckTales: Remastered will be releasing in most territories today as a digital download for PC, PS3, Wii U and Xbox 360 at a price of AU$22.95.
Re-envisioned by WayForward, DucktTales: Remastered is a remake of the 1989 NES game DuckTales which was highly reveared at the time as an awesome platformer. DuckTales: Remastered keeps the original game mostly intact and adds all new HD graphics and animations, puts a modern spin on the classic soundtrack and adds the voice cast of the original Disney TV show to bring new life to the characters of Scrooge McDuck, his nephews Huey, Dewey and Louie and more. Further additions to the original include a tutorial level where players can get familiar with the pogo jump and cane swing, and the all new Money Bin stage where Scrooge can dive into his dimes collected from each level directly off the springboard.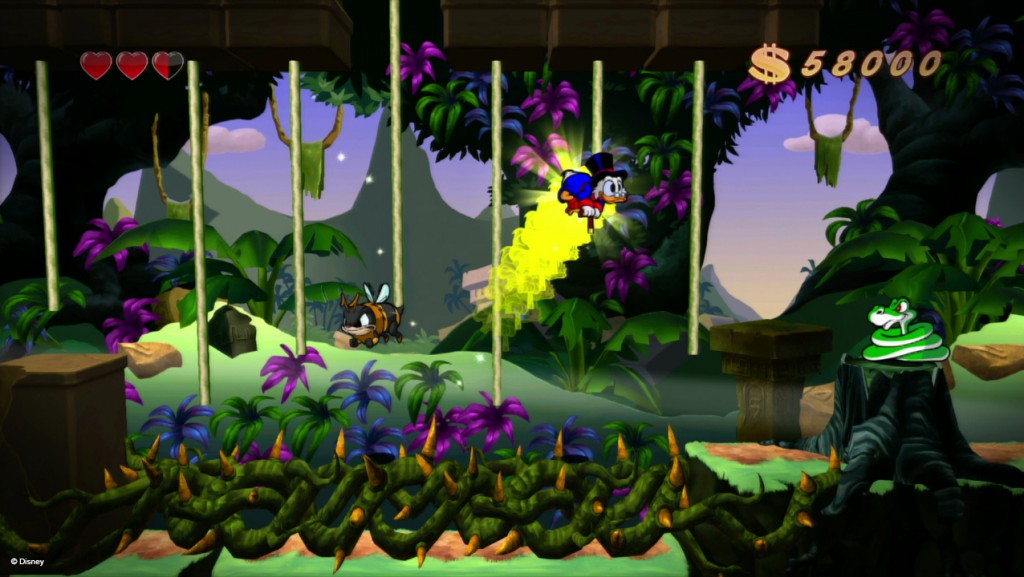 Players will have the freedom to explore five different themed worlds in any order they please in their search for the five legendary treasures. Those who want to relive their childhood memories or see what all the fuss is about, DuckTales: Remastered is available for download right now. You can check out the catchy song in the official trailer for the game.