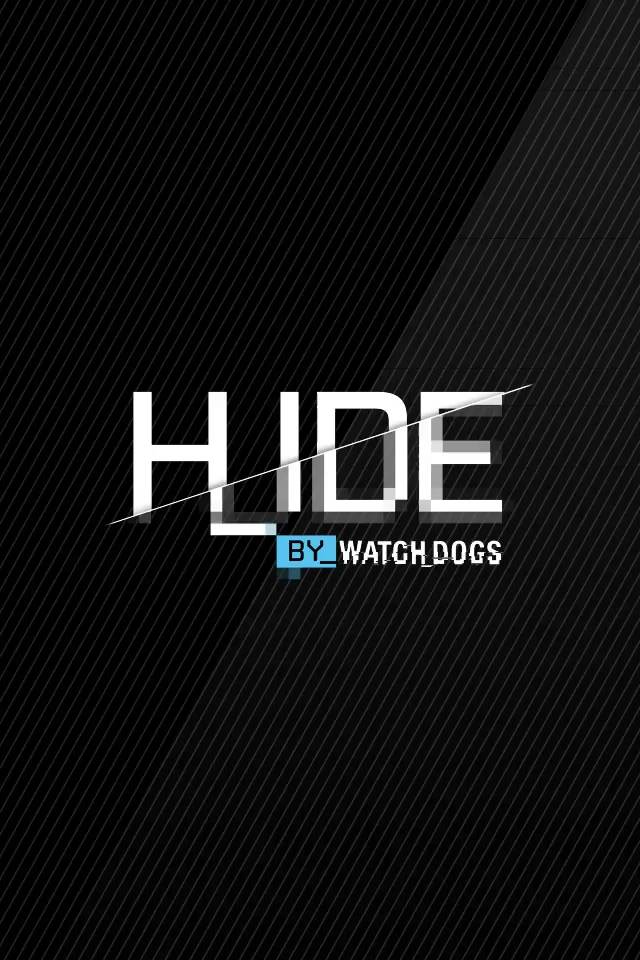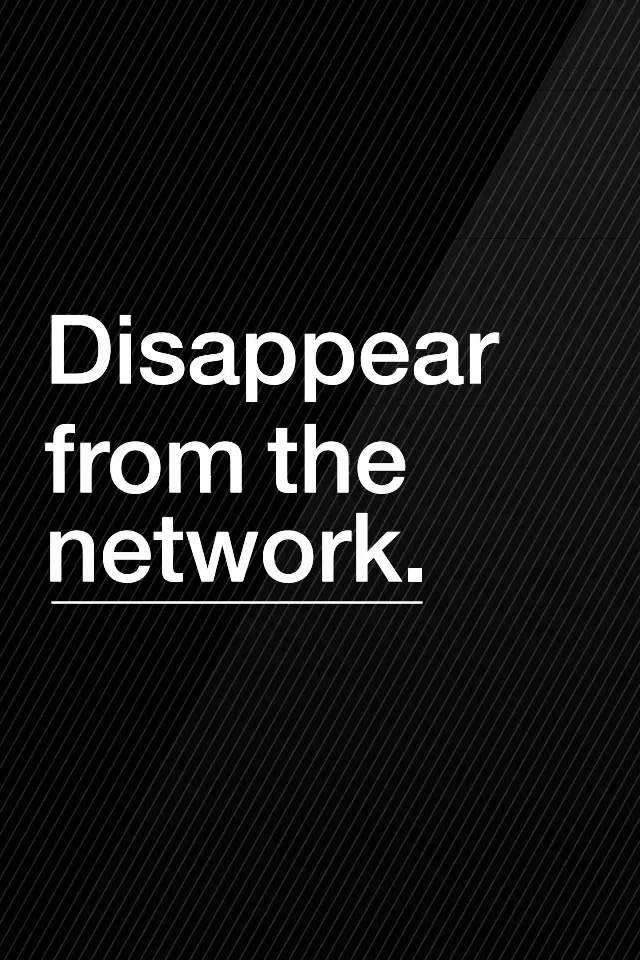 Hackers everywhere; Ubisoft have released a free Watch_Dogs tie-in application on the Apple App and Google Play stores called H_ide, which allows you to encrypt text messages, modulate your voice and more.
H_ide gives you the following methods of communicating with your friends and 'vanishing from the network':
Anonymous voice messages
Encrypted text messages
Encrypt pictures
Record a message (up to 20 seconds)
Choose a filter to modulate your voice
Send it to your friend
Your friend will receive a link to listen to your message
Share content on social networks or send directly as SMS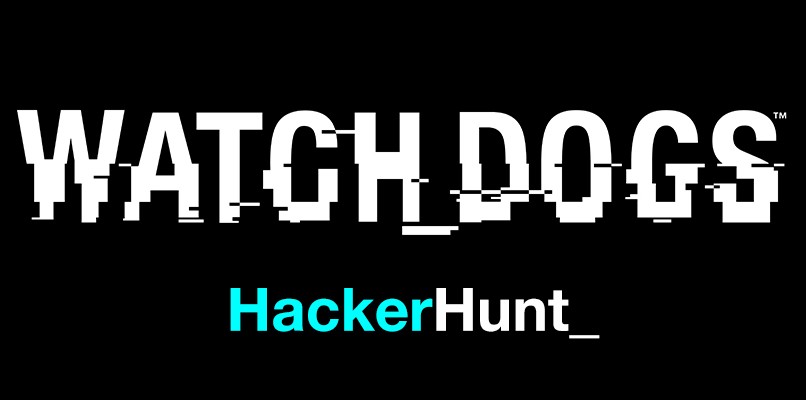 There is also a new HackerHunt_ activity that utilises the WeAreData website for those of you who reside in London, England. You can download H_ide for your iDevice here, or for your Android device here. Take a look at the gallery directly below, which holds screen captures of elements of the app listed above, or watch the announcement trailer embedded at the bottom of this article (features a QR code you can scan to download the app that way).