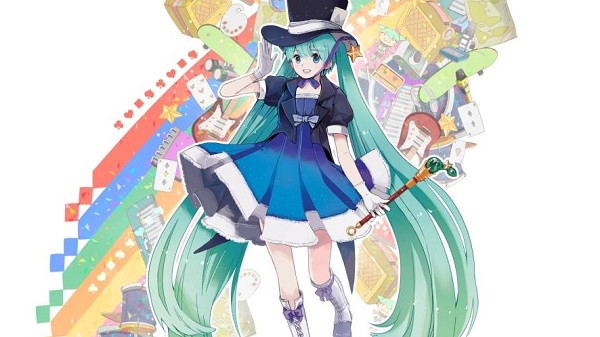 A couple of weeks ago it was announced that Live Viewing Japan would be presenting Hatsune Miku's 6th birthday concert, Hatsune Miku Magical Mirai 2013, in both New York City and Los Angeles on August 31st. At that time, the theaters where the concert would be broadcasted were not named, but the locations have just been revealed today.
In New York City the concert will be held at the Anthology Film Archives which are located at 32 Second Avenue, New York, NY 10003. The presentation will be from 2:00PM local time to 4:00PM and tickets can be purchased here for $20.
In Los Angeles the theater will be The Downtown Independent located at 251 S. Main St, Los Angeles, CA 90012. The broadcast will begin at 11:00AM and end at 1:00PM and tickets will also cost $20 and are currently available for purchase here.