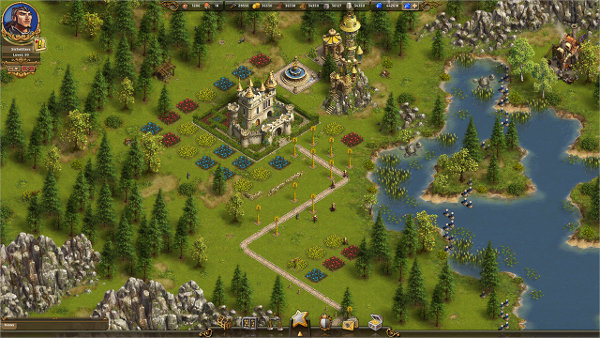 As players of any online MMO style game know, reaching the higher levels can often get boring as there is never much new to do, but understanding this Ubisoft and Blue Byte have added new content into The Settlers Online: Castle Empire specifically for high-levels, with a trailer for it to boot.
Adding in "Epic Raids" for The Settlers Online, those that have reached the higher levels will be able to take part in five new adventures based around well known fairy tales. In addition to these new adventures, the game will also be getting plenty of in-game content such as Magic Beans, Magic Beanstalks, and a new special the Quartermaster General, who while unable to lead armies can transport them quicker than any other general.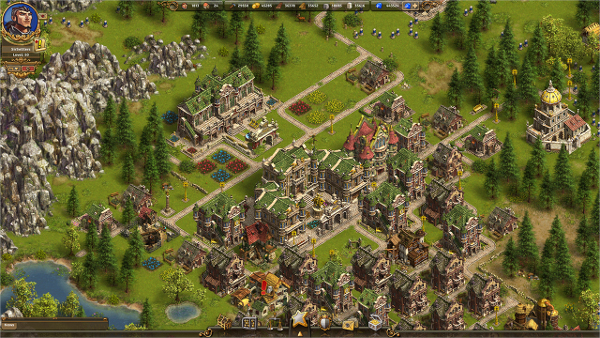 New buildings will able be available from a Fairy-tale castle, to Magnificent Residences, to a special Gold Tower that can spin wheat into gold. Lastly, level 50 players will no longer acquire XP, but instead Star Coins, that can be traded for valuable items. Plus, The Settlers Online will finally be heading out of beta this month for the European English, Poland, Netherland and Czech versions of the game.
Those wanting to see a bit more on what has been added can watch the new trailer embedded below and those wanting to check out what The Settlers Online: Castle Empire has to offer can play it in the browser of their PC from their official website.