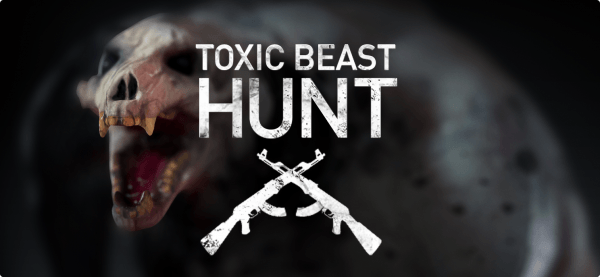 DeNA is currently hosting a special event to celebrate their successful launch of The Drowning that occurred just over a week ago. Being a first person-shooter for the iOS market, the game attained a top 5 ranking of most downloaded free apps on the iPhone in 16 countries and top 5 on the iPad in 42 countries – not too shabby. Ben Cousins of the European development team had the following to say regarding the launch event:
It's really exciting to continue the momentum of our worldwide launch with our very first live gameplay event called the Toxic Beast Hunt. This is another real first for a mobile FPS – adding variety to the game in the form of a weeklong competition where our players worldwide get matched up to co-operate and compete to hunt and take down rare and powerful monsters hidden across our game world. The great thing about our Boss Hunt events are that they enable everyone who's enjoying The Drowning to play together using our innovative asynchronous matchmaking system. You could get matched up to co-operate with people in your neighborhood or from the other side of the world. Time zones and schedules don't matter – our game system organizes everything. If you fight effectively as a team with your ad hoc brothers-in-arms you can win items of real value such as rare weapons and other useful equipment. We hope everyone out there enjoys this event. See you on the hunting grounds!"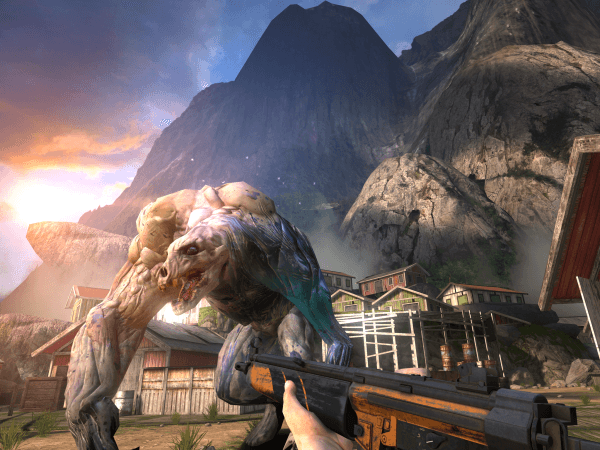 The 'Toxic Beat Hunt' will be occurring through August 14th, and players will have to join cooperatively as well as compete amongst themselves to gain prizes. A new foe has entered the fray as an old power plant has created more powerful, strange creatures. Defeat the toxic beats in order to claim your prize. Join the battle now by downloading the game for iOS (here). Be sure to take a look at the end of the world trailer below!