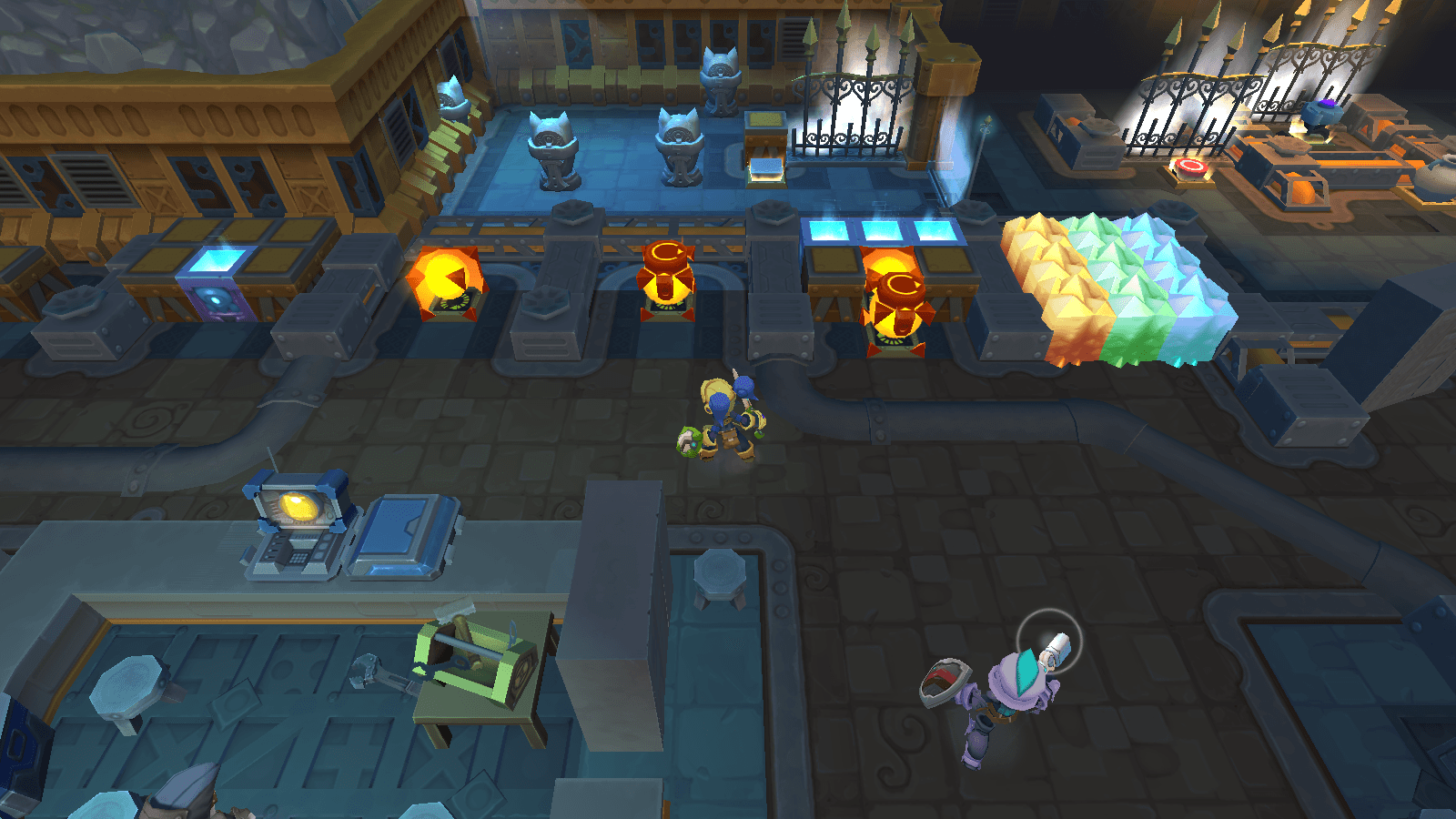 Remember Spiral Knights? It hit one million players 2 years ago and well its still been chugging along. Now today developer Three Rings Design and publisher SEGA have put out a brand new update for the game. This new update includes the addition of new mission, battle sprites, and rarity class items. The battle sprites themselves being pets that players will be able to utilize during combat to give themselves the edge in the form of skills the battle sprites have for players to use.
Because of such a major addition to the game, Spiral Knights is holding a promotion to allow players to receive a special "Companion Prize Box" each day that they play between today the 13th. The boxes themselves containing free upgrades that players will be able to use on their battle sprites. Players will also notice that there are now combat difficulties to choose from, to better fit the experience players are looking for, as well as an overhaul of the game's energy system.
Those wanting to check out the new changes and additions to Spiral Knights can play the game for free from their website on either PC, Mac, or Linux.