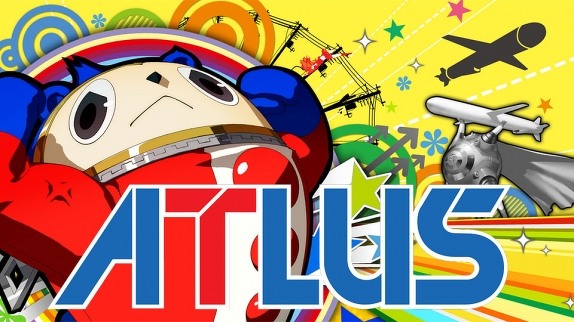 That's right folks, Sega are interested in buying Atlus and gaining the rights to all of their series including the Shin Megami Tensei franchise, much like how they previously brought Platinum Games under their pretty old umbrella.
As you may or may not know, Atlus's parent company has been a bit of a silly goose when it comes to their finances and has hit some pretty dire straits. As such, Atlus is now up for sale and as Bloomberg reports, Sega is one of twenty companies interested in getting their hands on the company.
It seems that the sale will be finalized by the end of this month with an expected sale price of 20 billion yen, which is about 203 million USD. Sega certainly seems to be the front runner for the acquisition of Atlus but that of course remains to be seen until the news breaks later this month. Maybe if it does all go ahead we can see a Shenmue x Shin Megami Tensei crossover? Or maybe the long awaited sequel to My Disney Kitchen? Only time will tell.