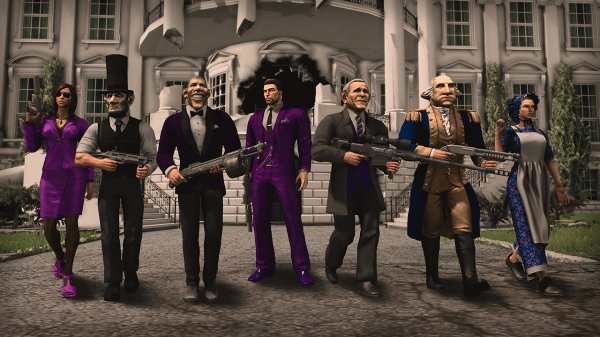 As reported in an expletive laden press release written by a Texan possibly high on illegal substances (or life), Saints Row IV will be receiving two new pieces of DLC as they celebrate over a million units sold in the first week of sales. Saints Row IV has managed to triple the first week sales that Saints Row: The Third accomplished.
The Presidential Pack will allow players to play as President Barack Obama, President George W. Bush, President Abraham Lincoln, or President George Washington armed with an abduction gun that will kidnap citizens of Steelport. Additionally, some early Americana themed costumes are also available for wear.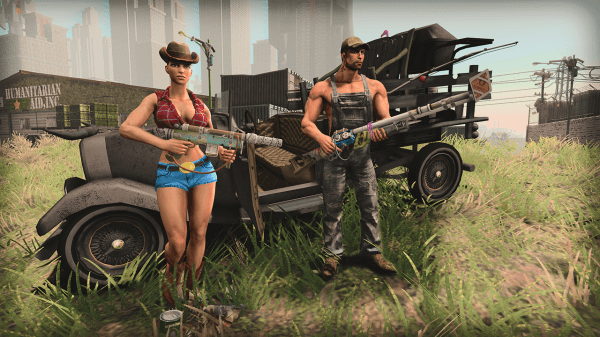 The Grassroots Pack offers some Texan country themed gear. Players can dress up in farm wear, drive an ancient clunker of a car, and fight off aliens with weapons that have clearly seen better days.
Both packs will be available tomorrow on Xbox Live, PlayStation Network, and Steam for $2.99 each.