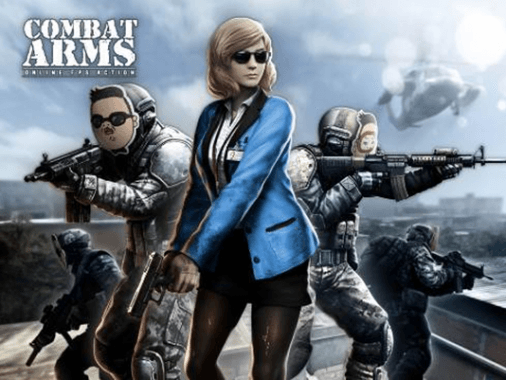 Nexon Europe are pleased to announce that the renowned gentleman, PSY – who brought the world Gangnam Style; will be appearing in two of their most successful free-to-play PC game titles.
"We're thrilled to welcome PSY to MapleStory and Combat Arms," said Paul Lee, Associate Manager of Game Operation Department in Nexon Europe. "With his unique and flamboyant style we have no doubt his presence will keep everyone more than entertained over the next few months. With so many chances to win PSY prizes and game items too, he really has shown himself to be quite the Gentleman."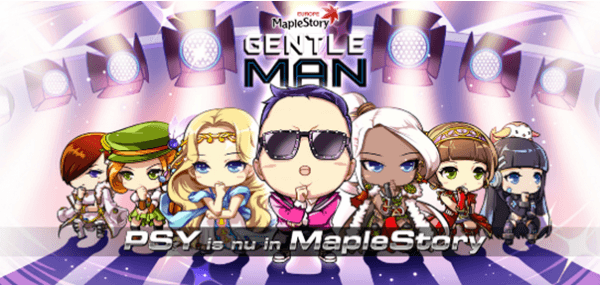 The MMORPG, MapleStory, offers players the chance to embark on extraordinary missions to assist PSY during his stay in Maple Town, including rescuing him from an alien abduction. In return, players can earn special in-game items from these events such as pets, hair, t-shirts and unique PSY ring. In comparison, the FPS, Combat Arms gives players a 'Gentleman' case each day they log-in for the first week, and a chance to win in-game PSY items once their PSY's posts have received enough "Likes".
Check out the trailer below for Combat Arms, featuring PSY's second hit single 'Gentleman'. Don't miss out on this amazing PSY promotion, which will only be available over the next four months for MapleStory and Combat Arms.