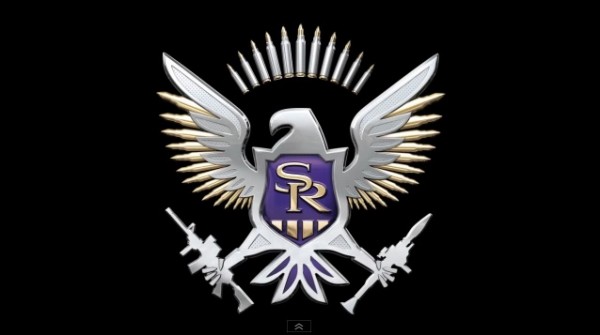 Those that remember Saints Row The Third's Initiation Station shouldn't be surprised that developer Volition is releasing something similar for Saints Row IV. This time titled the "Inauguration Station" players can download it today to start designing the president for their game. Still attached to the character from Saints Row The Third? Players can download and update them too.
Volition and publisher Deep Silver have also put out a new trailer for the release of the Saints Row IV Inauguration Station to show off lots of different options players will be able to choose from, but there will of course be plenty plenty more. After creating the perfect president users can upload them to the Saints Row community site to show off their mad prez making skills.
Those wanting to check out the trailer can find it embedded below. Those wanting to download the Inauguration Station can find it on Xbox Live and PC (via Steam) today, while PSN will be getting it tomorrow for worldwide release, except America where it will release August 13th. Download, create, and upload to prepare for Saints Row IV's release on August 20th.