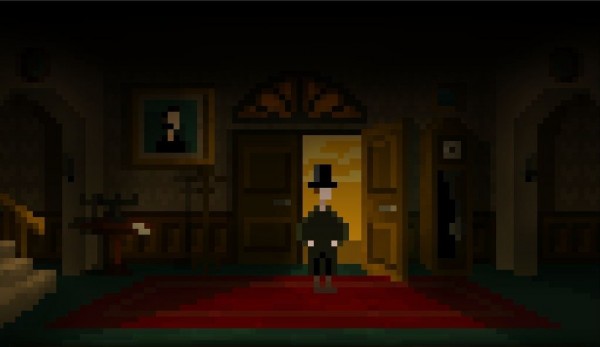 Indie Spanish developer The Game Kitchen, has released a brand new trailer for their free, PC and Mac, point-and-click horror adventure title The Last Door.
You can check out the video embedded below. We have reviewed the first two chapters of the atmospheric title, and spoken to the developers for an exclusive interview. Scheduled for this September is the release of Chapter 3, 'The Four Witnesses', which will follow suit in being exclusive to the original Kickstarter backers, before becoming available to the public two months later. Even though the team hasn't accrued the required €10,000 to develop it, we hope it can be completed and it's not delayed for too long.
On that note, keep an eye on Capsule Computers as we will (hopefully) be reviewing future instalments.