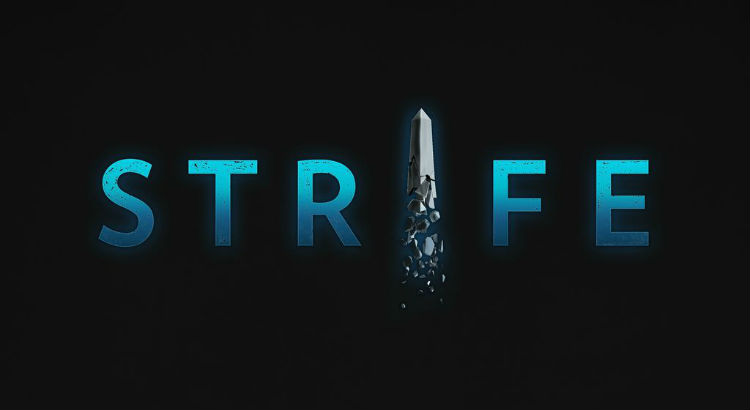 S2 Games, developers of the free-to-play Multiplayer Online Battle Arena (MOBA) Heroes of Newerth, today introduced their brand-new title, Strife. Unlike many other MOBA's where players are often in it for themselves and part of a rather mean spirited community, Strife is set to offer rich, community-driven gameplay paired with mechanics that make teamwork easy, rewarding and satisfying for all. Putting an incentive on cooperation is a key focus of the game, so rewards are gained by working well within a team rather than simply placing the highest on a leaderboard.
Strife is also aiming to make great strides in MOBA storytelling, delivering an engrossing world with a layered backstory to further connect players with the heroes they choose. It all begins when the invasion of the Dharkwave, harbingers of darkness foretold by prophecy, is imminent, promising catastrophe upon the world. Its only hope is an Army of Light, forged in the crucible of battle to hold the line against their impending arrival. Players must overcome "The Trials of Strife," as well as one another, to prove themselves as champions worthy to face the Dharkwave.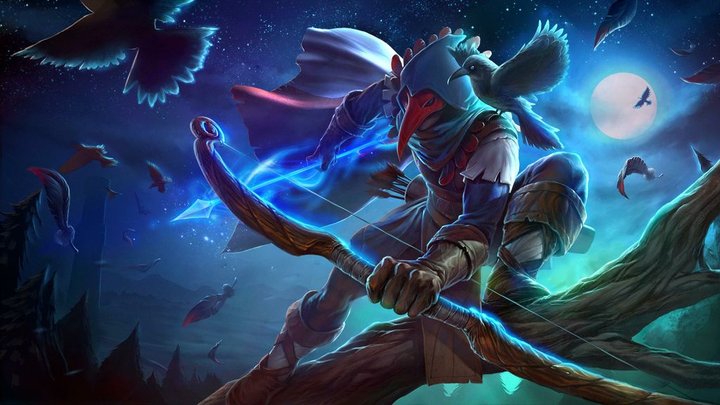 S2 games have taken great care in the artwork and character design which can be seen in the cool looking artwork above. They aim for players to really connect to their characters and for units to be not only fun and intuitive to control, but also feature their own definitive style. Everything from the pets they fight with to the crafted weapons and items they bring to battle is informed by the look, feel and personality of each hero.
Strife will be available this winter and is promising a realm of conflict, competition and glory. For more information on Strife, visit the Official Strife Website and check out the trailer below for your first look at the game.