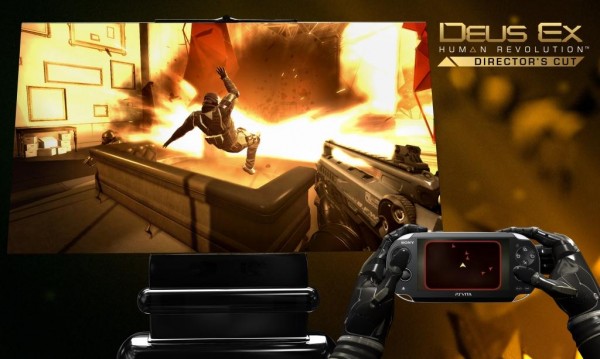 At GamesCom 2013, Square Enix released three new screenshots and a walkthrough video for their hotly anticipated director's cut version of critically acclaimed action game Deus Ex: Human Revolution.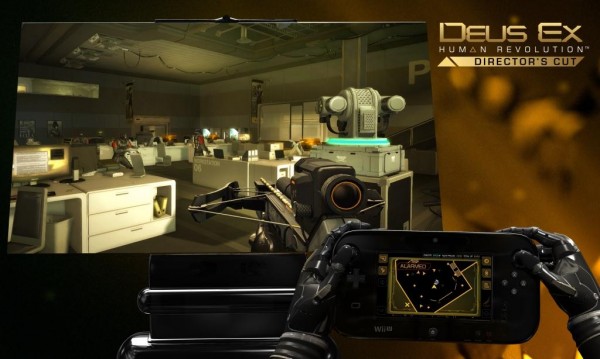 As you can see, the screenshots highlight the game's updated Wii U, PlayStation 4 and Xbox One visuals which bring the game into the next generation graphically. They also showcase how the game utilizes each consoles tablet features, using the Wii U Gamepad, the PS Vita and the Mirosoft SmartGlass to great effect.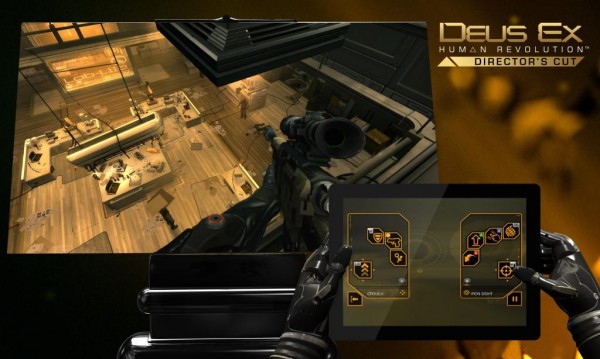 You can check out the walkthrough video from the event below. It showcases the FEMA Camp level and how it plays out in the director's cut version which includes a revised Barret boss fight. The game is slated for a release at some point in 2013, however no solid date has been given since the title was delayed. Stay tuned for information as it comes to light.