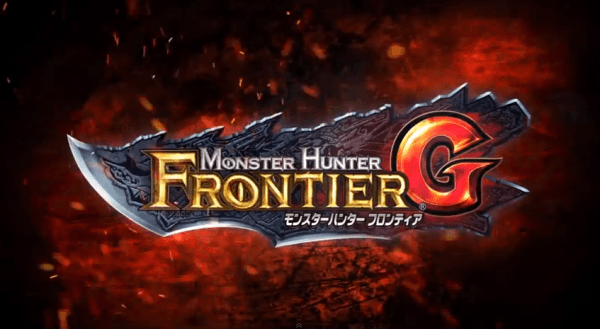 Capcom, the publishers behind the popular Monster Hunter franchise, released a new trailer for an upcoming Monster Hunter game today. Dubbed Monster Hunter Frontier G, the newest title in the franchise will be coming to the PlayStation 3 and Wii U.
"So why another Monster Hunter game? Will it be any different than Monster Hunter 3?" This release of Frontier G will mark the first time that the Frontier branch of the series has come to either a Sony or Nintendo platform. On top of that, it will boast several bits of new content including:
10 new monsters

21 current monsters that will be available at G-Rank
Three new areas
Over 150 G-Class weapons
Over 150 G-Class armors
30 new skills
4 new elementals
New actions for 11 weapon types
For more information, be sure to watch the trailer in the video player below this article.