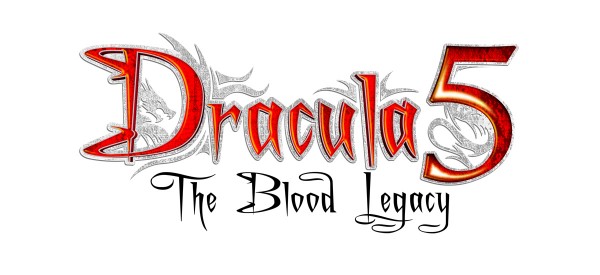 Anuman Interactive's adventure game label, Microïds, have saved their last announcement at Gamescom to reveal their development of Dracula 5: The Blood Legacy. The last episode of one of the most successful adventurous and supernatural sagas, concludes Ellen Cross's journey to resolve the series of mysterious paintings explored in Dracula 4: The Shadow of the Dragon.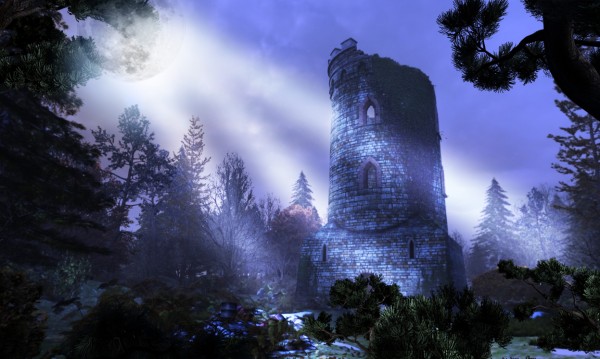 Franck Berrois, Product Manager for "Dracula 5: The Blood Legacy" says "we are delighted to be able to reveal the outcome of Ellen Cross' investigation that began in "Dracula 4". Players eager for explanations will still have to wait a bit more but will soon get all the answers to the mysteries on hold".
Dracula 5: The Blood Legacy takes players on a journey around the world, with original and varied puzzle games and encounters with characters whose motivations are ambiguous. Dracula 5 will be released in the fourth quarter of 2013 on PC, Mac, iOS and Android.
Check out the official website here for more information and don't miss out on Anuman's booth A023e-Hall 4.2 at Gamescom!