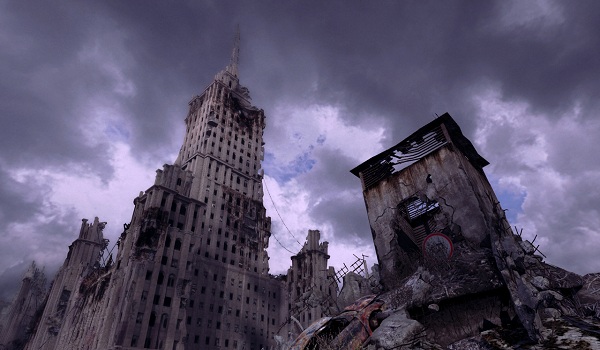 Anyone who has played the atmospheric Metro: Last Light by Deep Silver will agree that the music was fittingly dark and eerie. Well now over 60 original tracks are available to pre-order from the Sumthing Else website, iTunes and other digital stores.
Composed by Aleksey Omelchuk, the digital release also includes four bonus tracks by the in-house metal band at 4A Games, Aranrut, that can be found in the game via hidden cassette tapes. The soundtrack is set for worldwide release on September 3 and fans can listen to samples at the digital stores.
As a bonus, Sumthing Else and Deep Silver are giving away 5 tracks including the main character's theme "Echoes of the Past" which can be found here.
Check out our review of Metro: Last Light while you're at it to see what we thought of the survival FPS title!