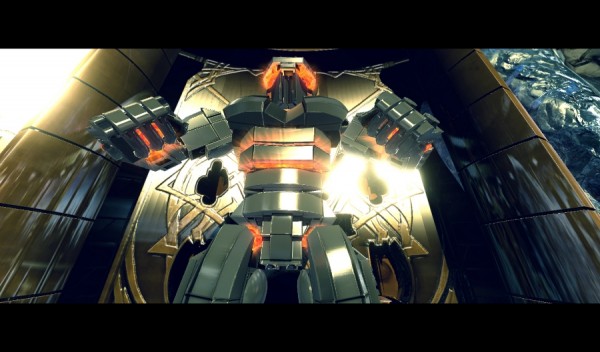 Developer TT Games and publisher Warner Bros. brought a special offering of LEGO Marvel Super Heroes to GamesCom this year in the form of a trailer that actually covers both plot and its expansive library of characters. It seems that Dr. Doom is the main cause of trouble as Cosmic Bricks have been scattered all over the world.
While that might may seem like a big issue for Marvel super heroes, after all Fantastic Four trounce him a decent amount, he has also hired every other villain to help him out. Which explains every hero and villain going head to head crating a roster of 100 playable characters, as Dr. Doom looks to build the Dr. Doom Doomray of Doom with all those Cosmic Bricks.
Those wanting to check out the trailer for themselves and catch all the glimpses of characters to be had throughout can find it embedded below. LEGO Marvel Super Heroes is set to release in autumn (spring in Australia) of this year for handhelds Nintendo DS,  Nintendo 3DS, andPS Vita; consoles Xbox 360, PS3, Wii U, Xbox One, and PS4; and PC.