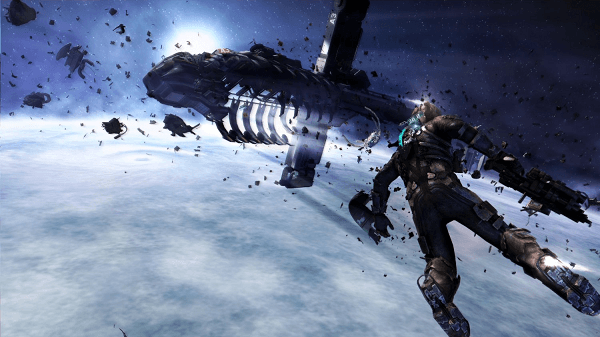 This week's deal of the week goes to the Humble Origin Bundle. For $1.00, buyers can snag a copy of Dead Space, Burnout Paradise: The Ultimate Box, Crysis 2 Maximum Edition, Mirror's Edge, Dead Space 3, and Medal of Honor. For a larger purchase price, buyers can snag Battlefield 3 and The Sims 3 with a few DLCs. All the games are for Origin and those that are available on Steam also come with Steam keys. EA is making no direct profit from this bundle. Their share of the profits are going to support five great charities, so I personally encourage frugal buyers to donate as much as they can afford.
---

This week's theme is EA and Sega titles. If you are too frugal to purchase Rome: Total War II at full price, consider purchasing one of the older Total War titles instead!
Once again, GMG is running a 20% off digital games coupon this weekend. Try adding the coupon GMG20-4B9NY0L4FEN to your purchase for an extra 20% off your price. There's no harm in trying!

It's Street Fighter week at Amazon!