Over the past few months, Koramgame have been releasing a variety of updates and improvements to the classic-styled JRPG, Serenia Fantasy. The 1990's inspired animation for the 2D combat-browser RPG has offered players a nostalgic, entertaining and real-time gaming experience on PC for over a year.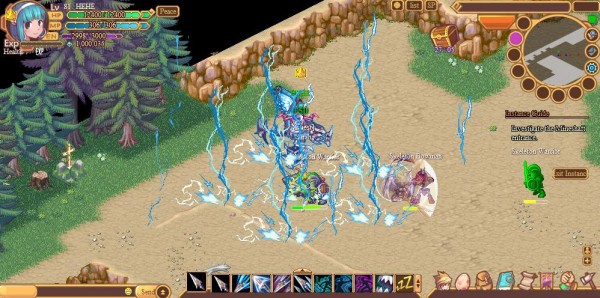 In order to keep Serenia Fantasy refreshed, Koramgame published an expansion pack, "Awakening of Artifacts", with brand new quests to high level players, increase in level cap to 140, new talents for each class and tough new bosses to challenge. There has also been an addition to the Seventh Continent of Serenia to the JRPG, the adventurous "Isles of Mysteries".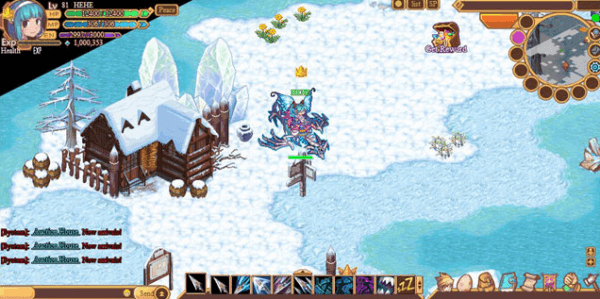 Join in the magic of Serenia Fantasy today and don't miss out on this month's exclusive "Sailor Pack" code giveaway!
For more information and news on the game, check out the Facebook fan page here.