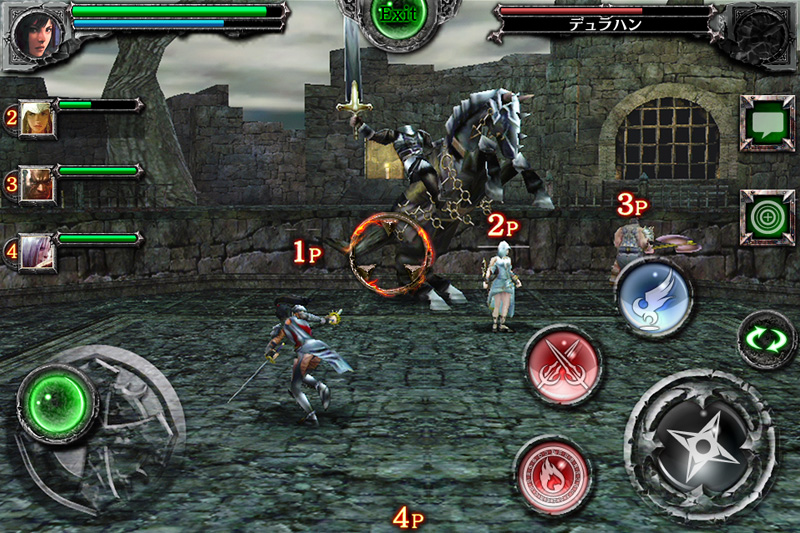 Kingdom Conquest II misses you and really wants you to return to the homeland of Magna. To entice players to come back to the card battling/real time strategy/MMORPGs that has been available on iPhone, iPad and Android devices since 2010, Sega Networks is offering players the Super Luxurious Eleven Item Set.
To be eligible for the set of items, you must have not logged in between June 25th and July 25th and return to your quest by logging in before the 5th of September. The items contained in this special pack are listed below.
150,000 x Crystals

400 x Gold Ticket

7 x Premium Ticket (Rare)

3 x Premium Ticket (Super Rare)

400 x Orb Ticket

+15% all Resource Production Boost (30 days)

Maximum Cost Boost Set (30 days)

+30% Monster EXP Boost (30 days)

+30% Commander EXP Boost (30 days)

War Support Package (30 days)

12 x Combat Points
If these items have proved worthy enough for you to give the game a second chance but you have deleted the app, you can re-download it for free from both the App Store and Google Play marketplace.