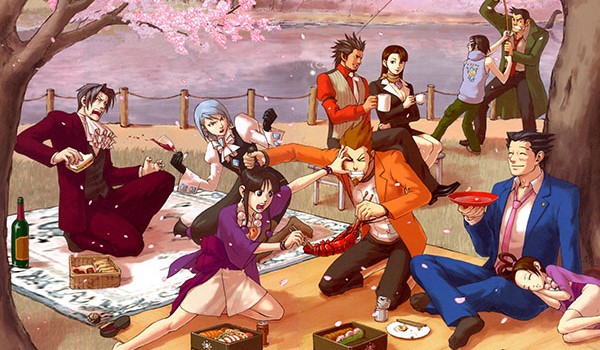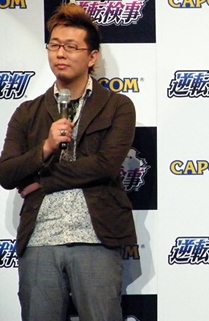 Japan Expo has announced today that Tatsuro Iwamoto will be attending as a guest during the August 23-25 event this year in Santa Clara, California.
Iwamoto is a Japanese freelance illustrator who is best known as the art director for the Phoenix Wright: Ace Attorney series by Capcom. He also provides the voice of Miles Edgeworth and Manosuke Naito in the Japanese versions of the games.
The illustrator has said he's best at drawing "fatherly" characters" but can't quite grasp the popular "moe", or cute, girl style that's so prevalent these days. Apart from working on various other games, he worked for the Clover Studio which is an independent studio founded by Capcom.
Iwamoto will be attending all three days of the event where he will be available for several panels, autograph sessions and interviews.