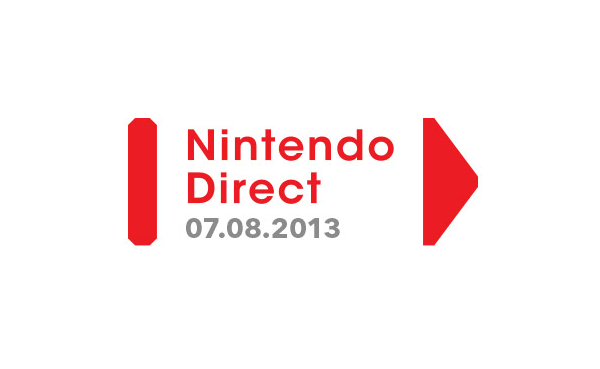 Nintendo love to do little sizzle reels of their upcoming games. Cramming a bunch together to give us a small taste as whats to come in the coming months. Today's Nintendo Direct Presentation was no different, with a staggering 18 soon to be released indie titles being showcased in under three minutes.
Everything from Cubemen, which was recently released on mobile (check out our review here), to games with names like Monkey Pirates and Lttle Dew was shown, and then some.
Check out the video below, which has all of the indie goodies that are coming Wii U owner's way in the coming month. Let us know in the comments which (if any) of these 18 games have you interested enough to consider buying, and don't forget that for all the Nintendo news as it becomes available, stay tuned to Capsule Computers.