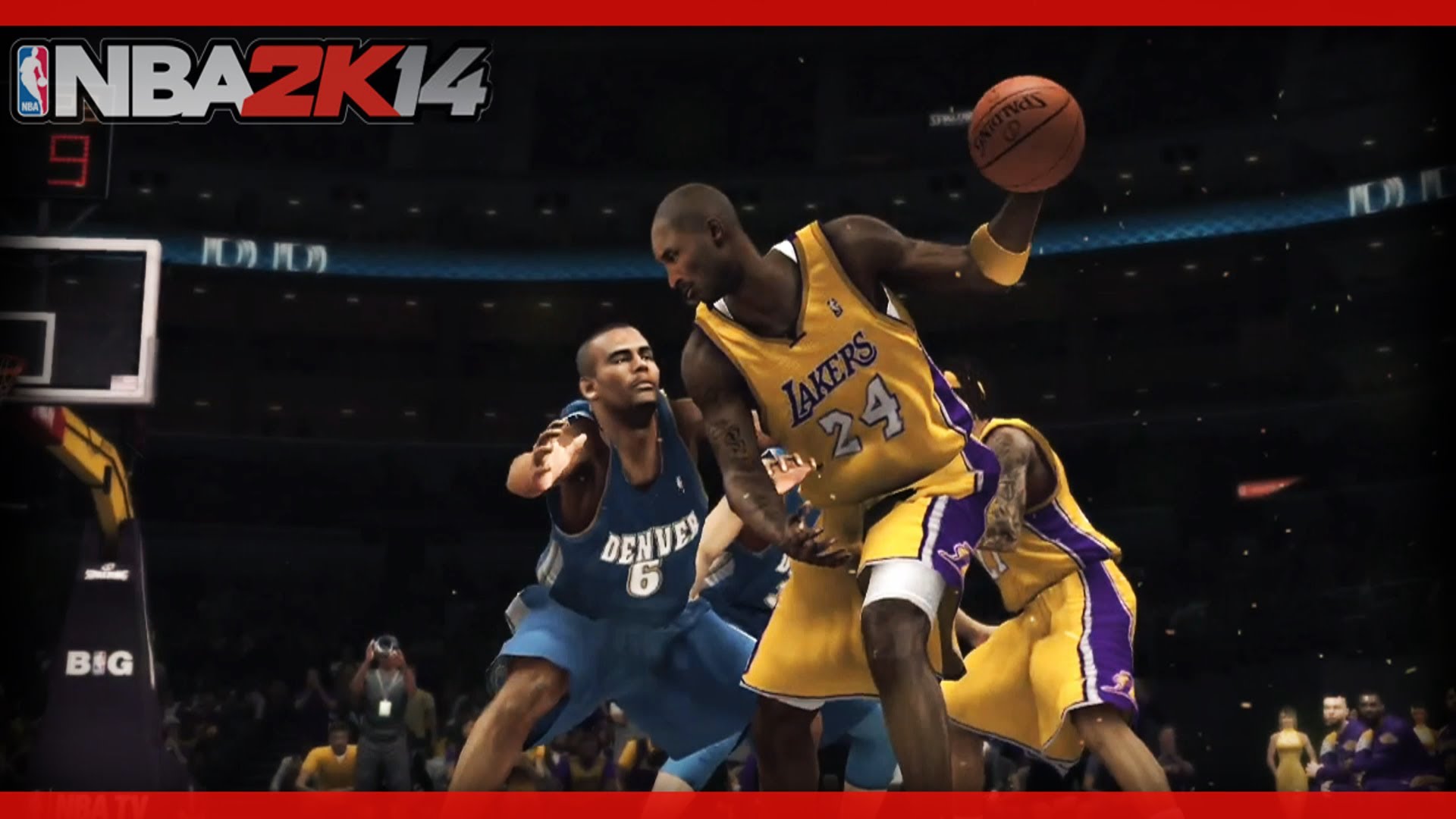 If you like epic Basketball montages set to music by rap legends then get ready for an awesome trailer. Set to the tune of Hate Me Now by Nas, NBA 2K14's offficial trailer showcases some of the new features being employed in this years iteration such as the ability to block dunks, new animations, customisable wrist bands and the latest team roster changes. All footage in the trailer is for current generation consoles. You can view the trailer at the bottom of this article.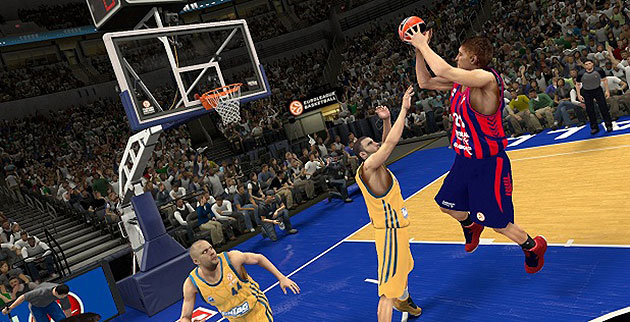 2K14 hosts a number of other improvements and new additions over its predecessors such as the return of the highly requested Crew Mode, the addition of 14 Euroleague teams, dynamic rosters and stat tweaks based on real NBA season performance as well as an improved My Team mode. Cover star Lebron James was in charge of hand picking the soundtrack for this year's release which will consist of music by Nas, Jay Z, Eminem, the Black Keys, Daft Punk, Robin Thicke and more.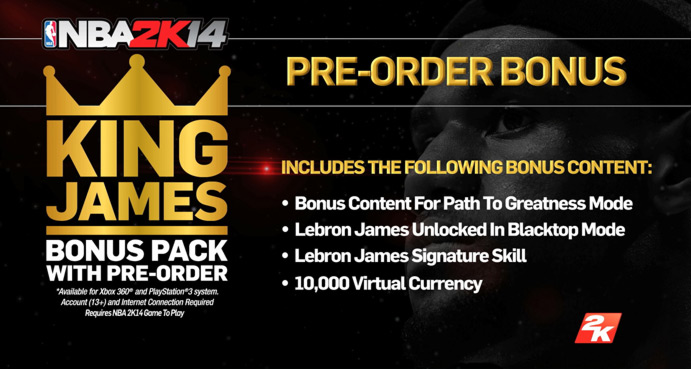 NBA 2K14 releases on the PS3 and Xbox 360 on October 3rd and will be launch titles for the PS4 and Xbox One when they release in November. The exclusive King James pack will be given to those who pre-order the game at select retailers.