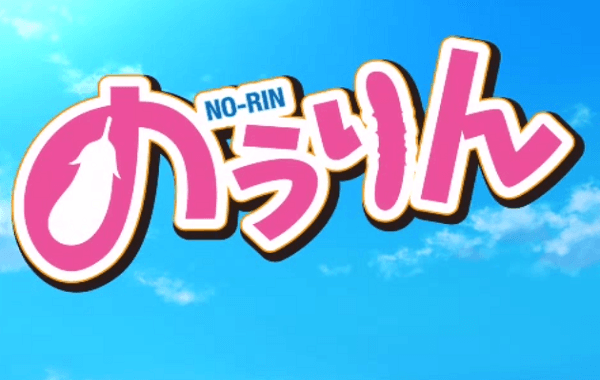 A new anime about an agricultural highschool will soon be on our screens and no I'm not talking about Silver Spoon 2. Adapted from a popular light novel, No-Rin is planned to be premiered next year in January which coincidently is around the same time as the premier of Silver Spoon 2.
No-Rin is a romantic comedy set in the Tamo Agricultural High school and focuses on Kosaku Hata who is devastated to hear his favourite idol is retiring from singing. Luck happens to be on his side when he discovers that she is the newest transfer student going under the name Kinoshita Ringo. The ongoing light novel began in 2011 and is written by Shiratori Shirow and illustrated by Kippu.
The anime will be directed by Shin Oonuma, who is also the director for the currently airing show Watamote, and will feature all of the original voice over cast members from the No-Rin Drama CD. A promotional video for the anime was added to the official website last Saturday, and regular updates can be found on the official twitter page. Check out the PV below which is narrated by the main character Kosaku Hata.